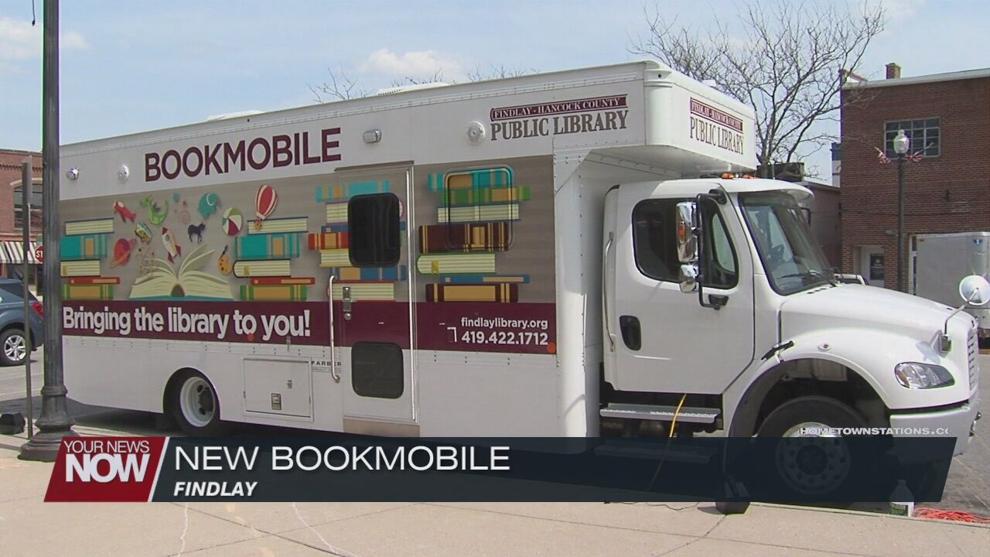 The Findlay-Hancock County Library is rolling out a new bookmobile for the area.
People were able to get a look inside the new vehicle on Wednesday afternoon, which is stocked with books, movies, and music for all ages. Items on the bookmobile can be checked out, and people can place a hold on items at one of the library's branches and have it delivered the next time the bookmobile comes by.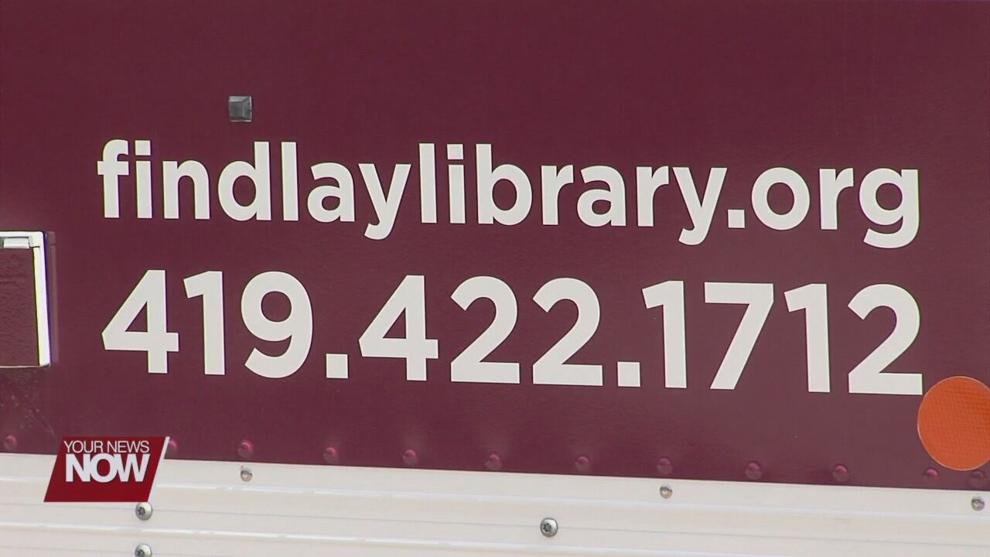 This new vehicle replaces an older 2004 model, and will be heading all over the area to communities that might not be able to get to the library as often as others.
"This bookmobile brings the library out to all of the smaller communities in Hancock County," said library director Sarah Clevidence. "I think for many people, when they think of the library, they think of this building here, and only think of us as the Findlay Public Library - but we're the Findlay-Hancock County Public Library, and this is our way of serving those communities out in Hancock County."
Those with the library say that they were able to fit more materials on the new vehicle to bring to communities in the area.