We've been following the Job & Family Services' big move and because of its size, they say their going through some growing pains.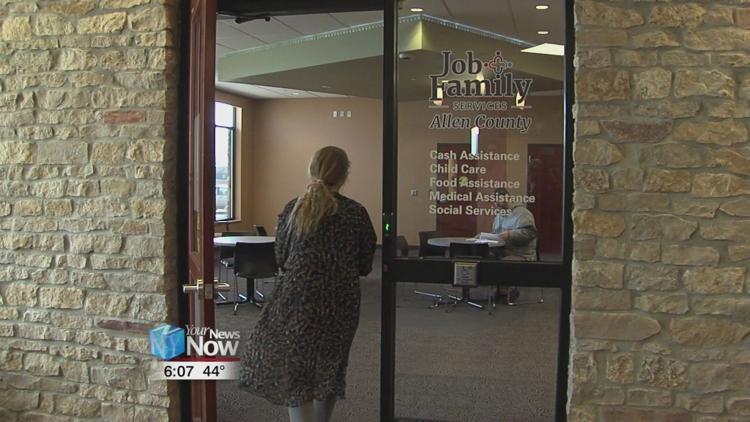 Today(12/23/19) was the first day of operations at their new location at 951 Commerce Parkway. The move took all weekend and things went smoothly. Nearly 100 employees of Allen County Job and Family Services and Ohio Means Jobs Allen County were getting settled into their new offices assisting clients first thing. Both staff and clients are impressed with the new facility.
Eligibility Referral Specialist Chanel Cantere says, "This new place is amazing, very clean, very professional, and I think it will give a new sort of energy to the workers as well as our clients that come in."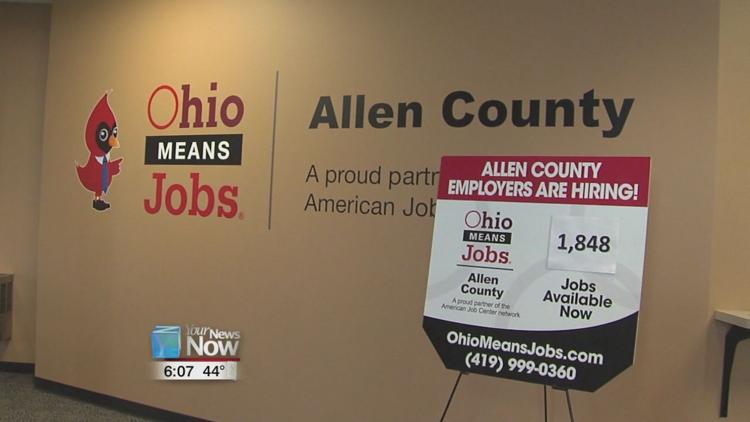 Executive Director Joe Patton adds, "We're going to experience a few growing pains with our IT side. We're having the state get the network all set up. We have a little bit of light construction to do inside as far as putting up some cubicle walls and things like that. Pretty much we're open for business and we're ready to welcome the public in and we're excited to have them out here."
Patton wants to remind people that when entering the front doors the Department of Jobs and Family Services is on the left and the Ohio Means Jobs Allen County is on your right-hand side.