Nearly two years after the death of 35-year-old Erin Mulcahy, the trial for her alleged killer, her estranged husband, began Monday.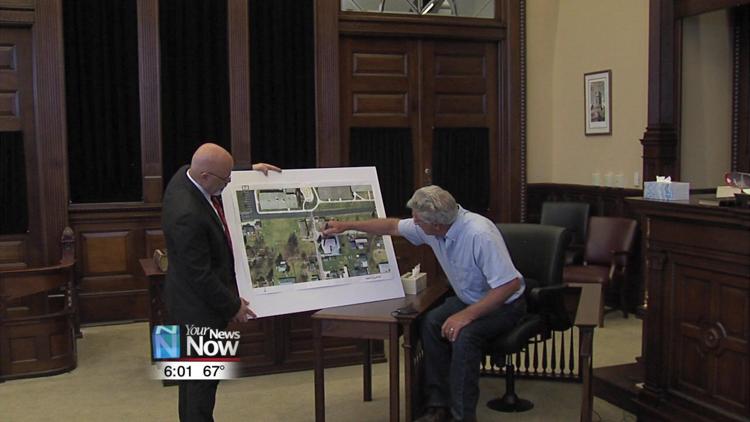 47-year-old Brent Williams trial began with a twist as he waived his right to a trial by jury. It will now be decided solely by Judge Mark O'Connor. The prosecution called two witnesses, BCI official Mark Hammond and landlord Scott Bowsher. They detailed the scene where Mulcahy was found dead in her shower. Both testified there were no signs of forced entry and Hammond said there was no initial evidence of foul play. He continued his investigation when the autopsy detailed strangulation and sexual assault. Using a chemical spray, blood was later found in the bathroom. Williams is facing two counts of murder and tampering of evidence charge.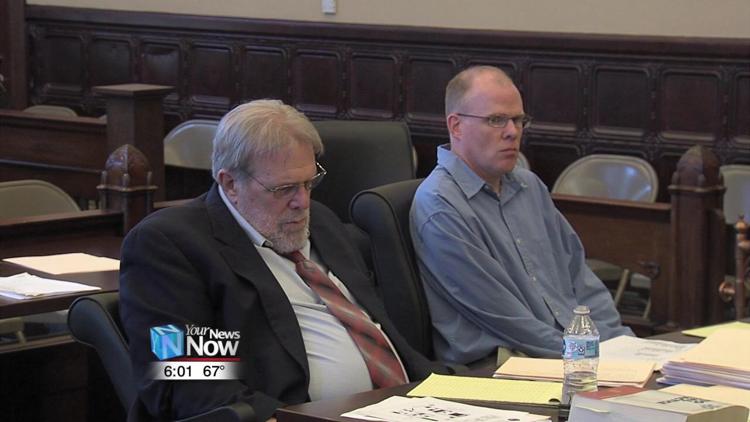 Two weeks have been set aside for his trial.