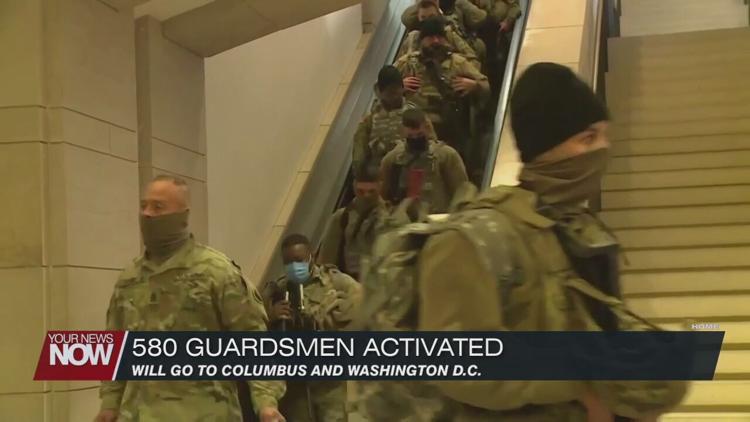 Ohio will be activating more members of the National Guard in preparation for warnings the FBI has issued.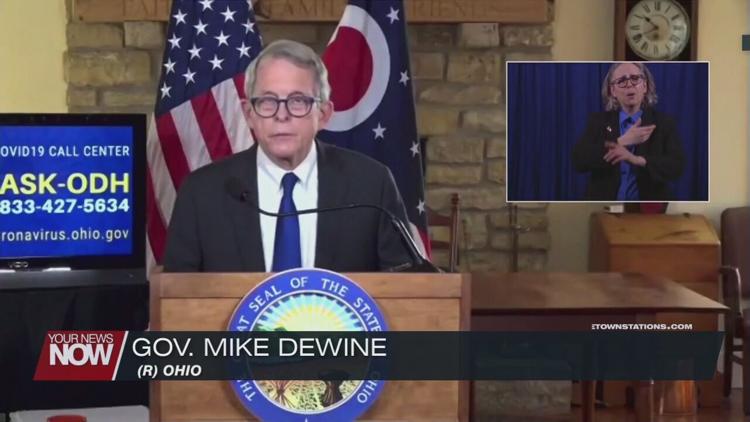 Gov. Mike DeWine said 580 members of the Ohio National Guard have been activated with somewhere around 200 set to go to Washington D.C. The FBI issued warnings of armed protests planned for every state capitol as well as in Washington D.C. for multiple days leading up to Inauguration Day. This comes after the deadly riot at the Capitol Building on Jan. 6. DeWine said he'll speak with the General Assembly about more steps they can take to prepare.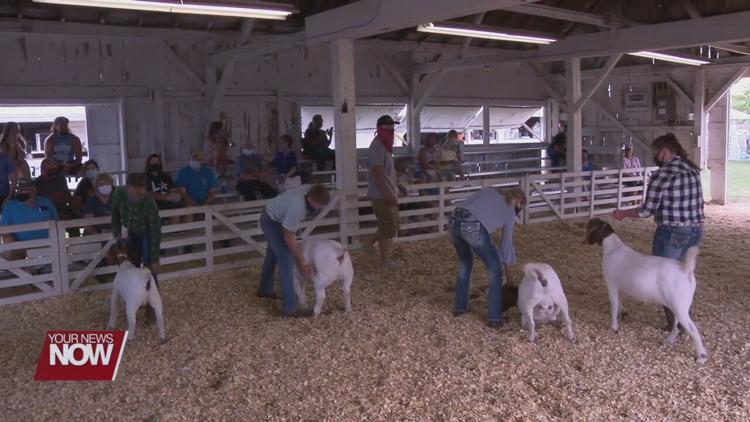 "The goal is peace," said DeWine. "The goal is protection of property and people. Protection of people is always number one. This is not unusual as you know. Ohio, I'm told by General Harris, that Ohio sends members of the National Guard to inaugurations."
DeWine has also vetoed Senate Bill 375 that would lift COVID-19 restrictions on county fairs. DeWine says some fairs handled the changes well this summer, while some handled them poorly.
"But, I don't know where we will be with this virus," DeWine said. "I don't know how many people we will have vaccinated by that point. And so this is something that--I'll do everything I can to see fairs open, but I want it done--it has to be done in a safe way."
Most fairs were limited to junior fairs only, last summer.