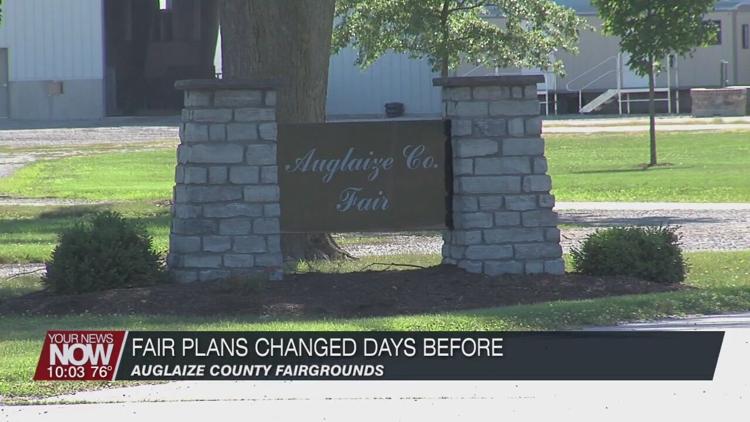 With only days left until the start of the Auglaize County Fair, the governor's newest orders set Tuesday afternoon have them quickly changing any plans they had in place.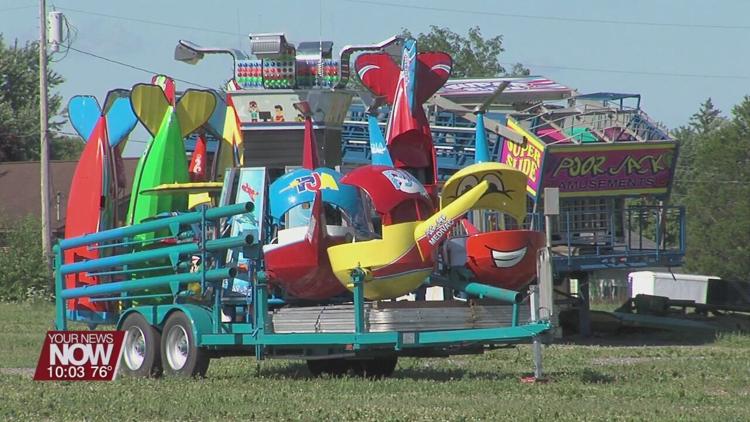 Several amusement rides and vendors had already arrived at the fairgrounds to begin setting up, when the governor's latest announcement eliminated them, along with grandstand events. Now, only Junior Fair events can go on. Social distancing guidelines will still be monitored in the junior fair barns, and what those crowds will look like are to be discussed by the board.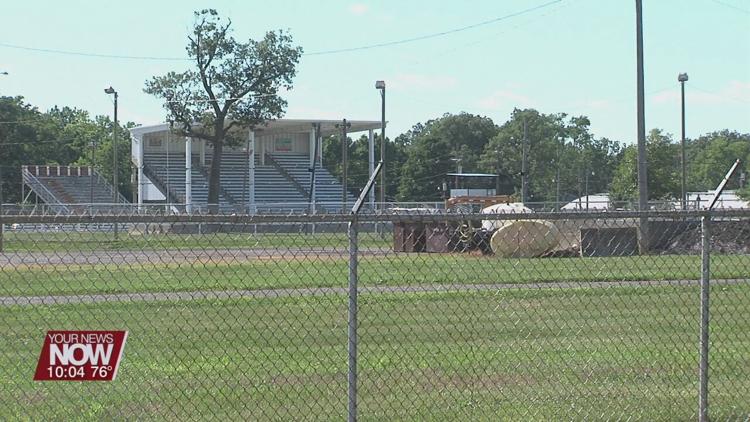 "Well, it sounds like we're going back just to a junior fair show. We'll get all the livestock shows in hopefully. Still got style review and the stills projects and stuff to display, and we'll get that all in," explains Auglaize County Fair manager Ed Doenges, "and still give the kids an opportunity to show the handwork they've put in this summer."
The fair board will be meeting tomorrow evening to finalize next week's plans. Information will be released on their Facebook page as it comes out.