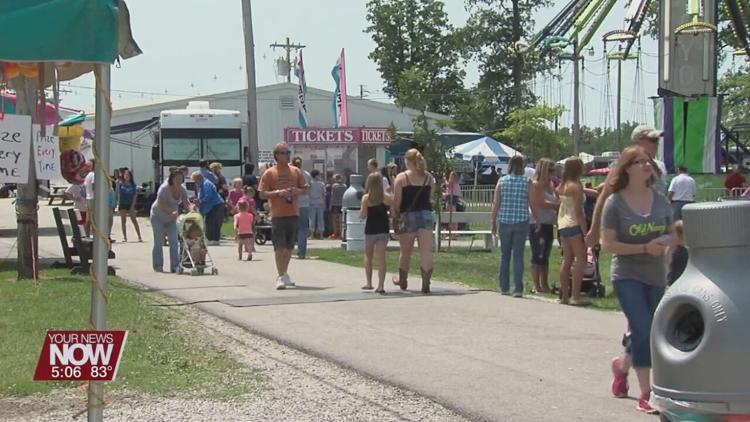 Gov. Mike DeWine's coronavirus briefing brought a halt to many county fair preparations.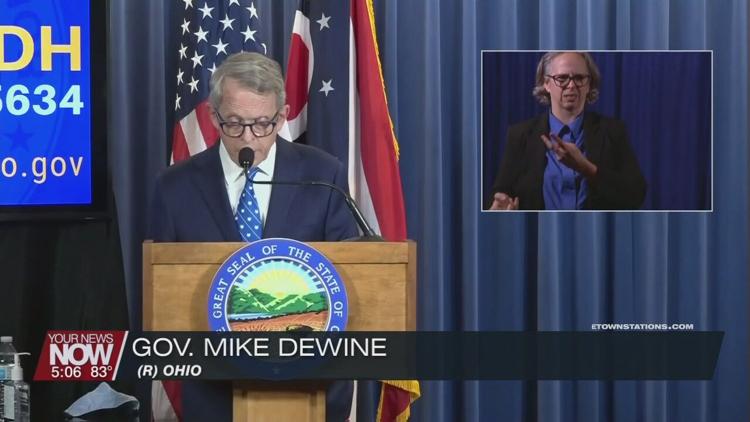 All county fairs from July 31 and on will be reduced to junior fairs only. Harness racing will be allowed without spectators but no rides, games, or other grandstand events. DeWine asks for a curfew of 10 p.m. at the junior fairs. Entering the busiest time of fair season, DeWine says it's clear we can't have regular safe fairs.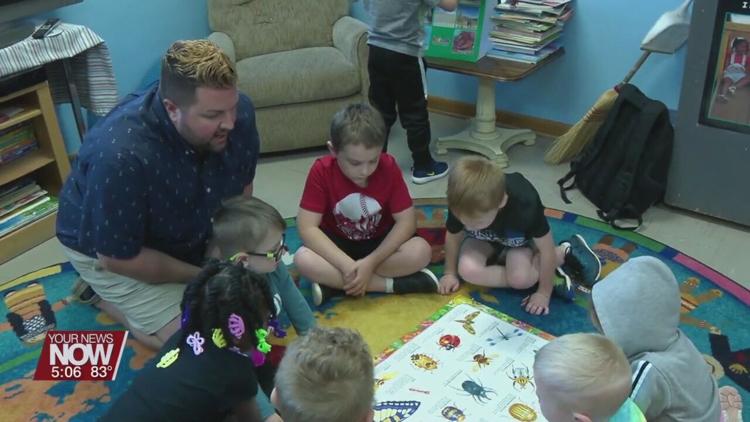 "I think we've preserved the essence of the fair, but I'm sorry that this simply did not, did not work," said DeWine. "We know that one fair had 19 people who tested positive for COVID. These people all been to the county fair. Three others who tested positive have been around someone who's been at the fair. We now have an outbreak with connections to another fair with a couple of confirmed cases, one probable. Several other cases under investigation."
Also announced on Aug. 9, child care providers will be able to go back to their normal capacities. But those places are being given a choice, they can go back to normal or keep the capacity restrictions and continue receiving a subsidy from the state. All safety guidelines still need to be followed.