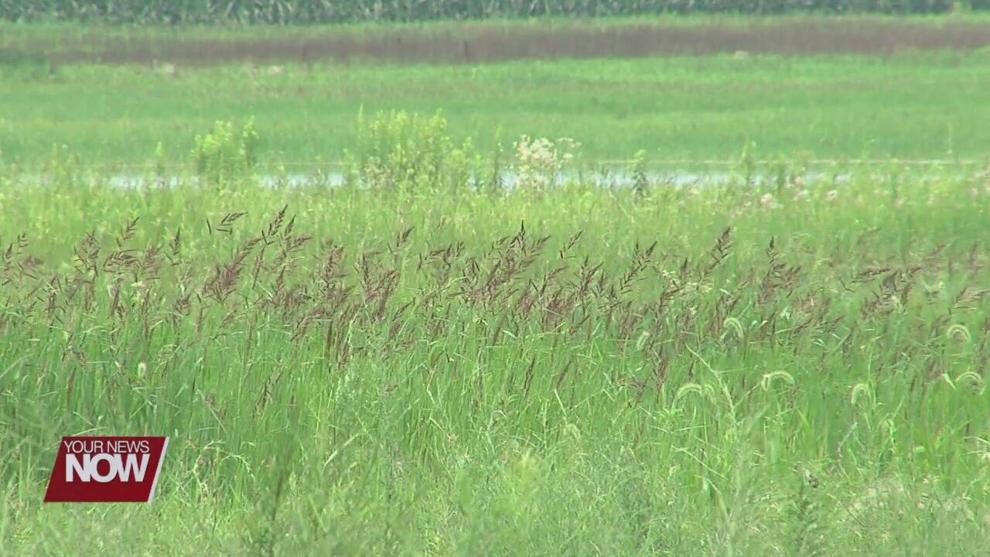 The Hancock Park District is continuing their work on the wetlands at Oakwoods Nature Preserve.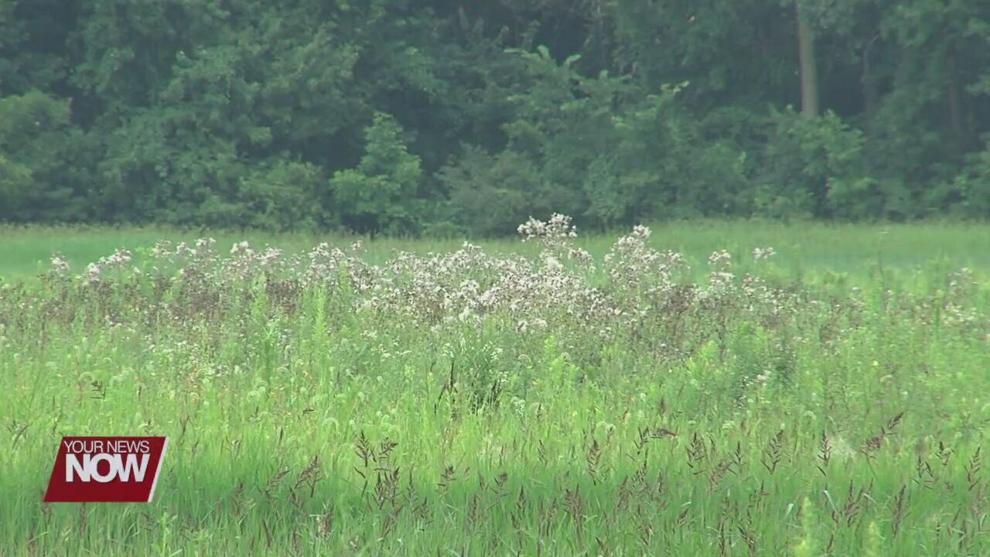 The park district has completed seeding and digging for the wetlands and are now letting everything settle over the summer months. Once fall rolls around, they plan to plant trees and brushes.
The idea behind the wetlands is to improve water quality running into Lake Erie and benefit wildlife in the area.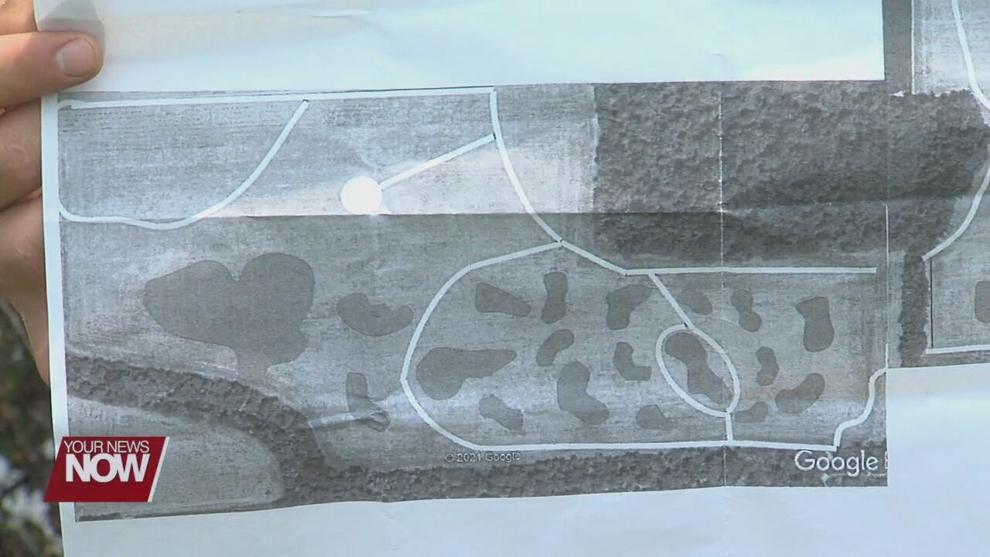 And now, another wetland projects is in the planning stages after the Hancock Park District Board of Commissioners voted to move forward.
"We're still in the beginning process, but we're going to pursue another grant hopefully build another wetland," said Chad Carroll, natural resource manager for the Hancock Park District. "That project is adjacent to the Blanchard River, so it'll filter out even more water."
The park district plans to also install trails throughout the wetlands sometime this fall.