Hundreds of people in our area had the opportunity to celebrate Christmas early this year at the Miracle Meal event Monday evening.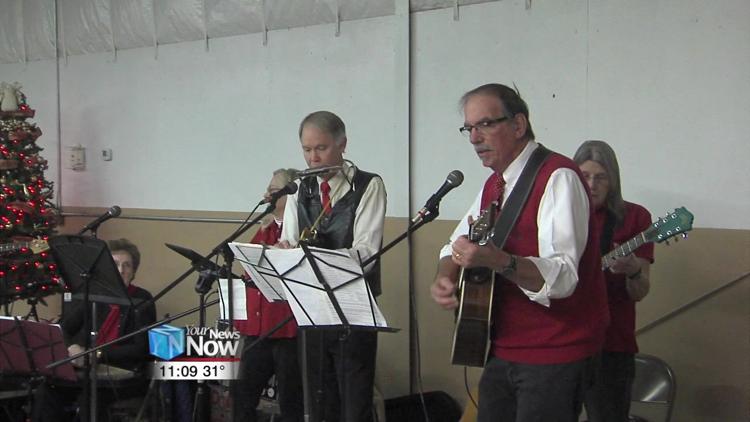 Close to 500 Auglaize County residents gathered this evening at the Miracle Meal, an event that offers a free holiday meal. The dinner included macaroni salad, green beans, corn, pasta salad, cake and more. Kids also received presents and there was live music for people to dance to. This is an event that organizers say allows residents to socialize and feel at home.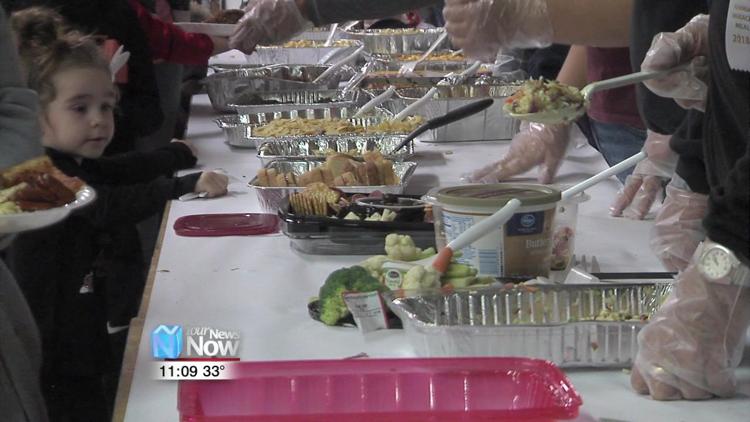 "A lot of people come because of financial needs," said Rollie Kent, president of Miracle Meal. "Some people come just for the companionship, and some people come because they like to serve. During this time of year, it all goes together real well."
This is the 23rd annual Miracle Meal event held in Auglaize County.