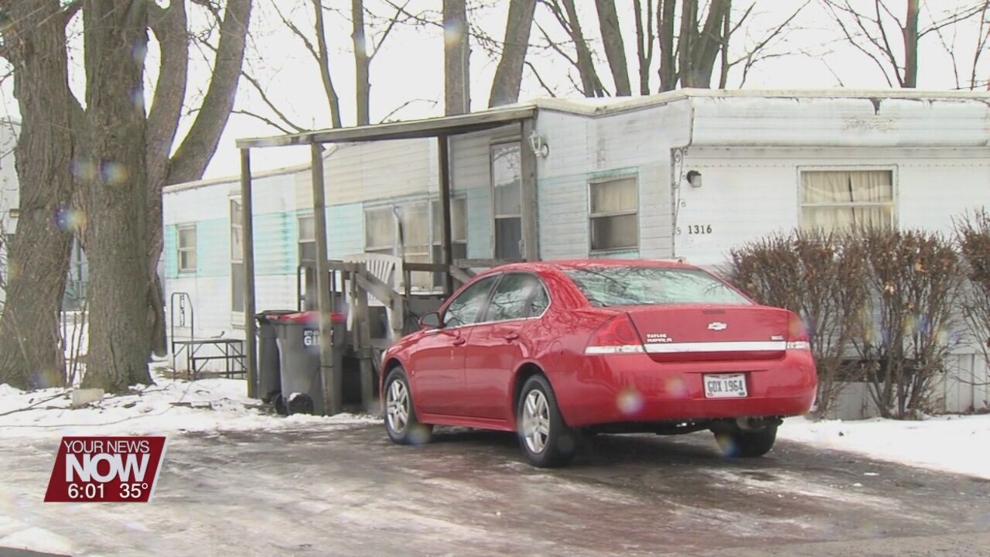 An Indictment has been filed in Hancock County courts in connection to a 2018 death in Findlay.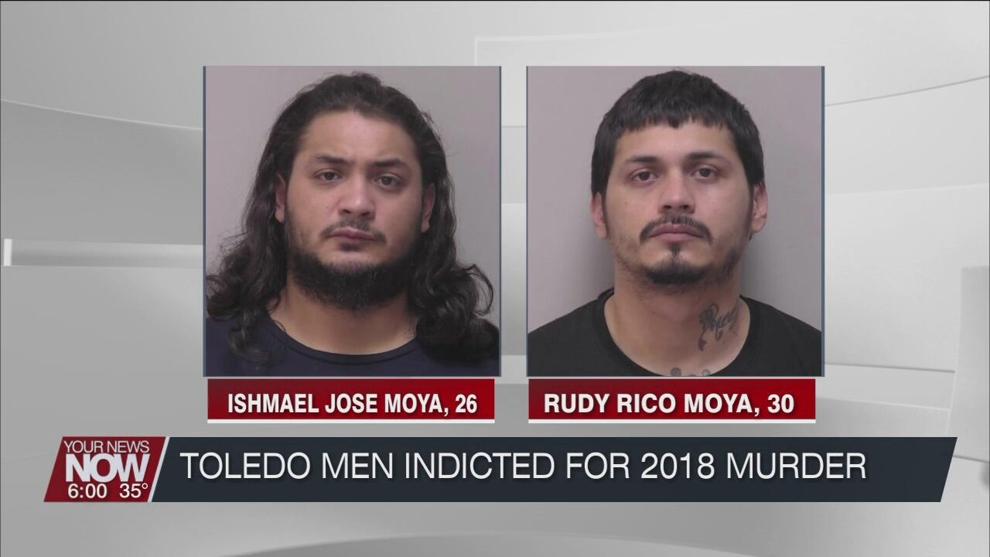 26-year-old Ishmael Jose Moya and 30-year-old Rudy Rico Moya Sr., both of Toledo, were indicted on charges of aggravated murder, aggravated burglary, and aggravated robbery. All charges come with a gun specification.
The indictment states that both Ishmael and Rudy purposely cause the death of Jeffrey L. Gary on February 11th, 2018.
In February 2018, the Findlay Police Department says Gary was shot twice in his home. The investigation shows there were multiple suspects in the trailer at the time of the shooting. Police say when the suspects ran from the house-trailer on Fox Street, they had their faces covered.