A Lafayette man who pleaded guilty to sexual related crimes against minors was sentenced in Allen County Common Pleas Court this morning.
28-year-old James Perine was sentenced to six years in prison for four counts of unlawful sexual conduct with a minor ad one count of illegal use of a minor in nudity oriented material.  Perine took a plea deal that saw 10 other charges get dropped. Included in the deal was that Perine would only be sentenced between four and eight years in prison. It was stated in court one victim was a boy younger than 16 while the other victim was a female coworker. The crimes took place in 2016 and 2017.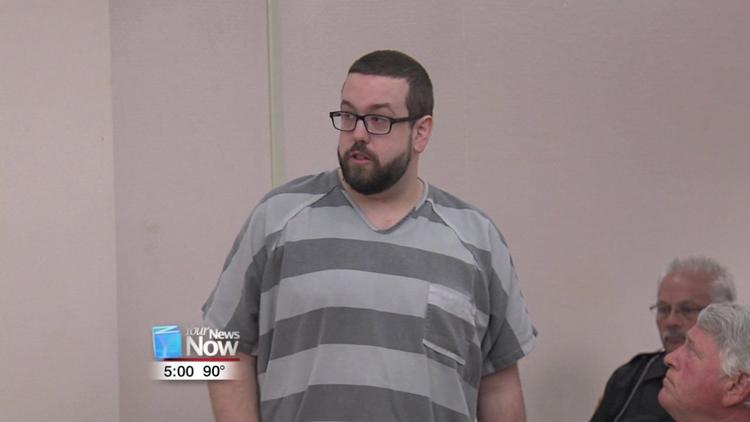 "Apologize to everyone involved," Perine said. "From the bottom of my heart, including my family, everybody's family. I'm not making excuses for what I did, but I do sincerely apologize."
Perine was ordered to pay more than $20,324 in restitution to the girl's family for counseling services.