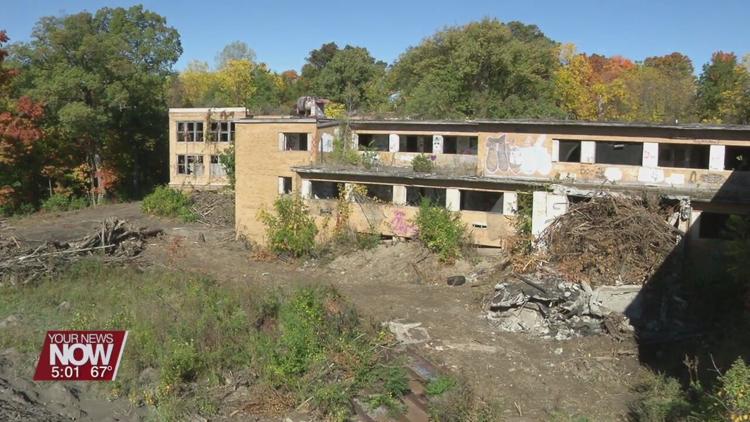 Every October when spooky season rolls around, locals and travelers flock to the old Lima Tuberculosis Hospital. Now law enforcement is saying enough is enough.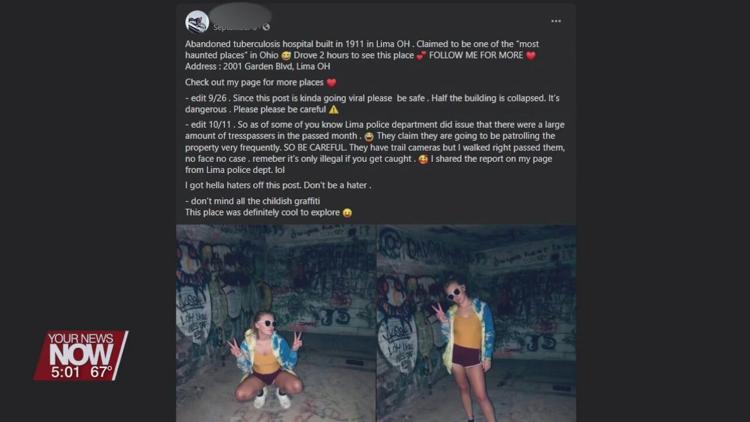 "It's the kind of thing that it might seem like fun, especially this time of year, but there are plenty other activities people can engage in to enjoy Halloween," said Chief Kevin Martin, Lima Police Department. "That is not one they should be participating in."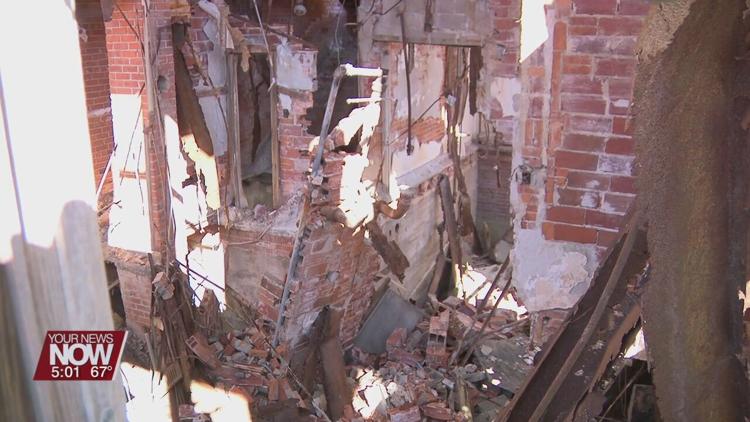 The Lima Police Department, with the assistance of Shawnee Township Police, will be increasing daily and nightly patrols around the TB Hospital. Officers will even be patrolling on foot.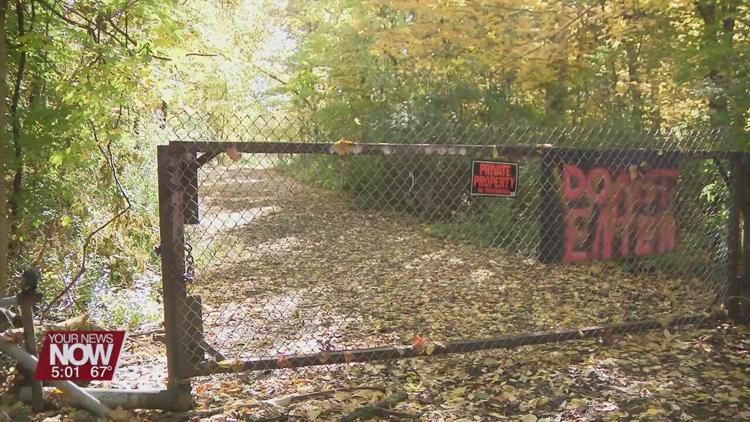 Through monitoring, almost 600 people have visited the abandoned hospital in the last 30 days. 102 were there over the weekend.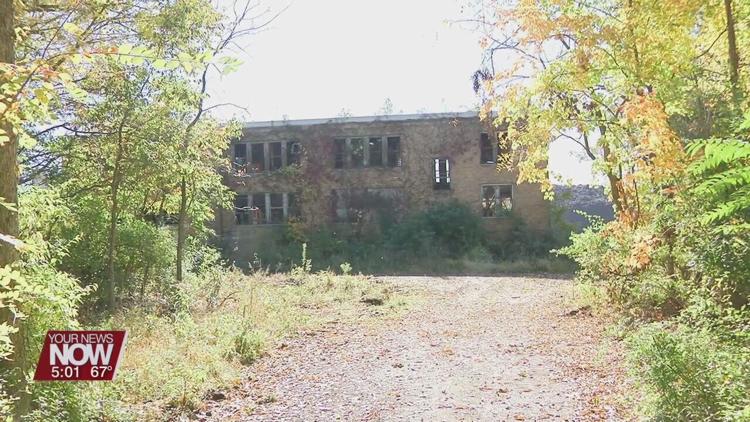 "We spent multiple hours putting boards up, building in walls and within months they're all ripped down from people trying to get in," said Brandon Cornwell, part of the family that owns the property.
The hospital hasn't been in use since the early 1970s. Now it's a common Halloween destination spot as rumors have spread, the building is haunted. Owners and law enforcement just want people to stay out because the building is collapsing and there's an abundance of asbestos.
"I've heard rumors that there's been numerous injuries throughout the years and people have been hesitant to report it," LPD's Sgt. Aaron Rode said. "I've heard of a rather gruesome leg injury that happened several years ago and again, it's not being reported because people are being afraid because they are trespassing."
And police will be arresting anyone caught on the property and placed in jail. The penalty of trespassing could be jail time and or a fine.
"We get a lot of feedback on our Facebook posts that, 'Hey people should be allowed to go back there. It's the owner's responsibility to take care of it,'" Rode said. "Regardless, it's private property and people need to understand that it's no different than it being your house back there."
There are many hurdles to demolishing the building and the owner just isn't sure about the structure's future.
"It's an unsafe structure and we'd like for people to stay out for their safety," Cornwell said. "And trespassing is trespassing."