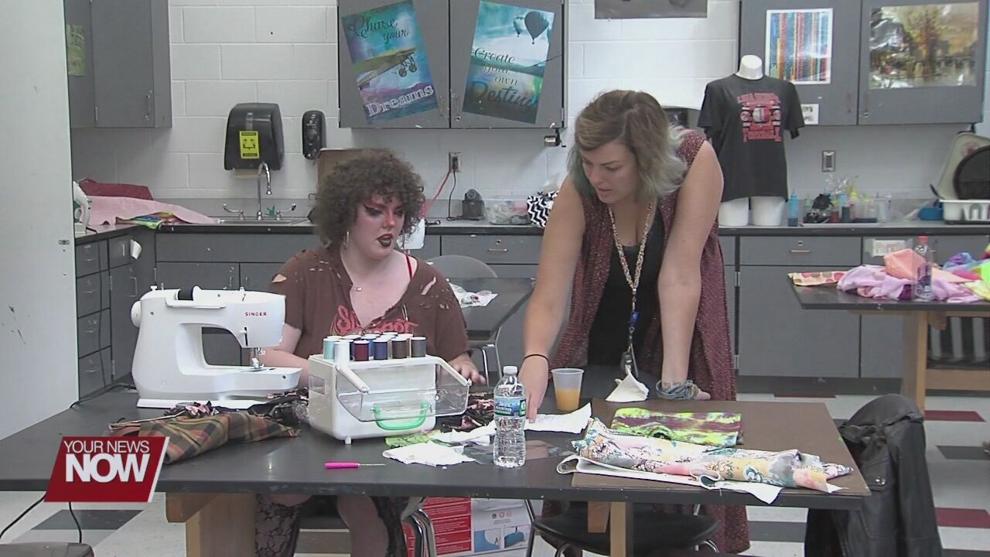 Lima City Schools is hosting several camps inside their school buildings this summer.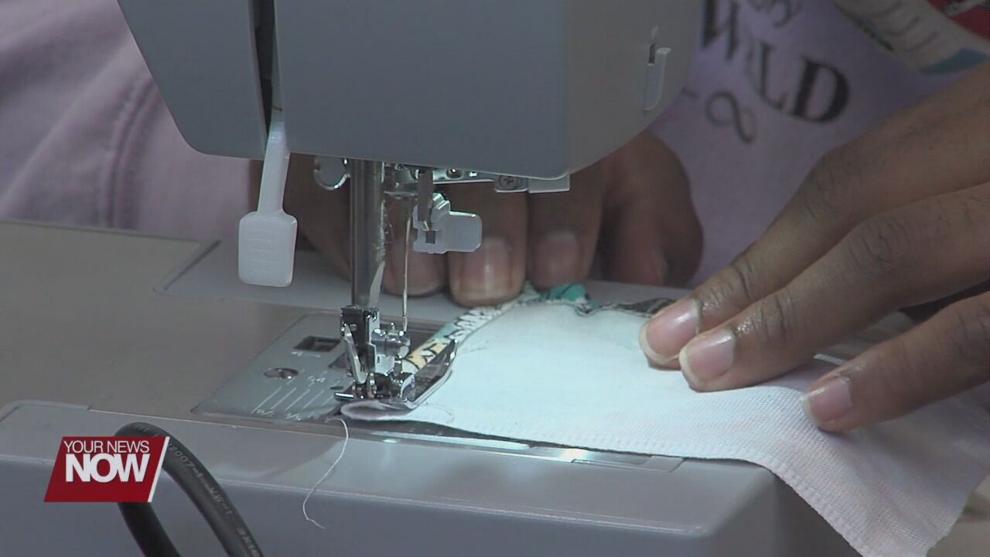 The district decided to hold the camps to give their students some extra time in an in-person learning environment after COVID-19 affected the school year.
At Lima Senior, students learned more about fashion and design, giving them the chance to create their own clothing with provided fabric and equipment.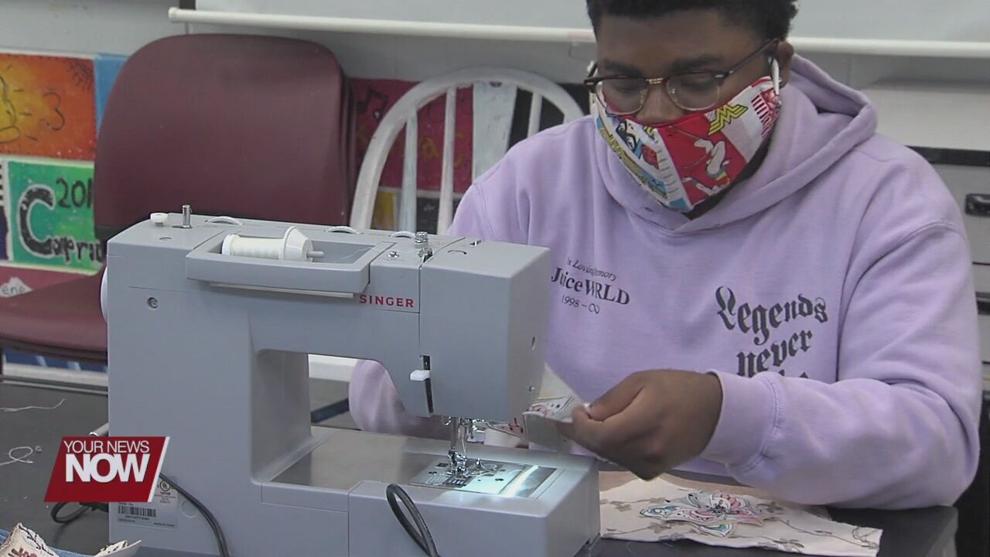 This camp gave several students the opportunity to try something new.
"Some of us have been participating in different fashion styles; yesterday, one of the teachers dressed in a very 80s style and challenged me to dress alternative 80s today," said Trinity Vezina, a junior at Lima Senior. "I'm really interested in sewing, and as you can see, I dress very alternatively, and there's a lot of times where I can't find clothes where I want to shop so I enjoy creating my own."
"I love art and it was an opportunity to hang out with my teachers and some friends," said Noah Phillips, a recent graduate. "We've been learning sewing and the history of fashion - it's been a wide variety of fashion stuff we've been learning through this camp."
Other camps being held at the high school this summer include theater camp and stained glass and glass fusing.