A Lima man facing two charges that include aggravated robbery appeared for a motion hearing on Thursday in Allen County Common Pleas Court.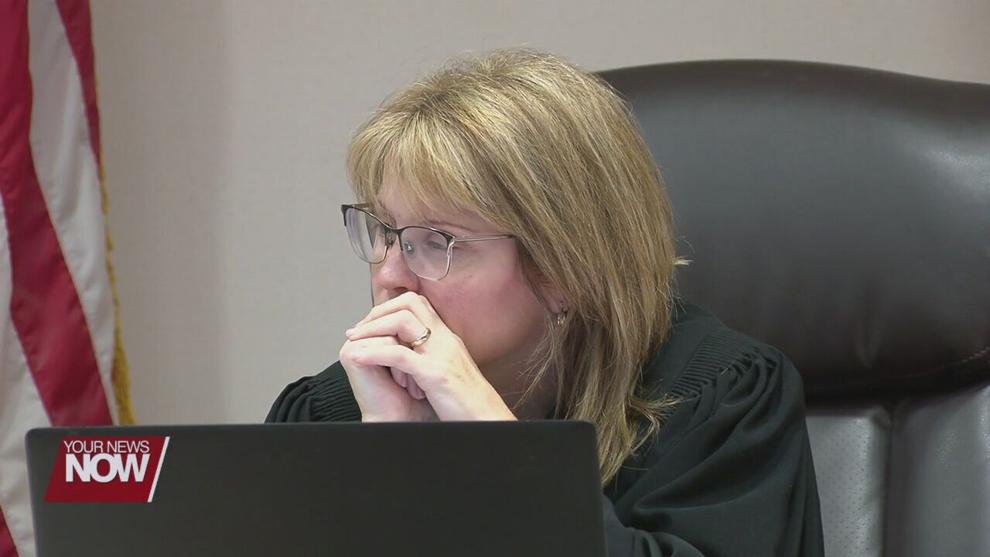 Raimiel Laws was indicted by the Allen County Grand Jury in September of this year on two felony one charges of aggravated robbery and rape.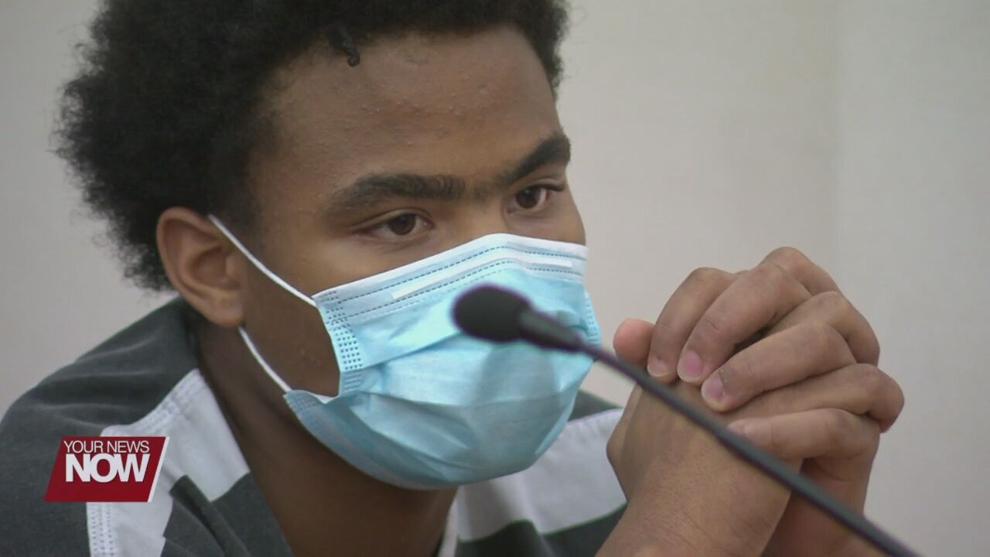 In court, Laws had his bond lowered from $100,000 to $15,000 cash surety. If posted, Laws will be subject to being placed under house arrest, and must wear an ankle monitor. 
Laws will also be ordered to not have any contact with the victim in the case, nor go near the property of the alleged incident.