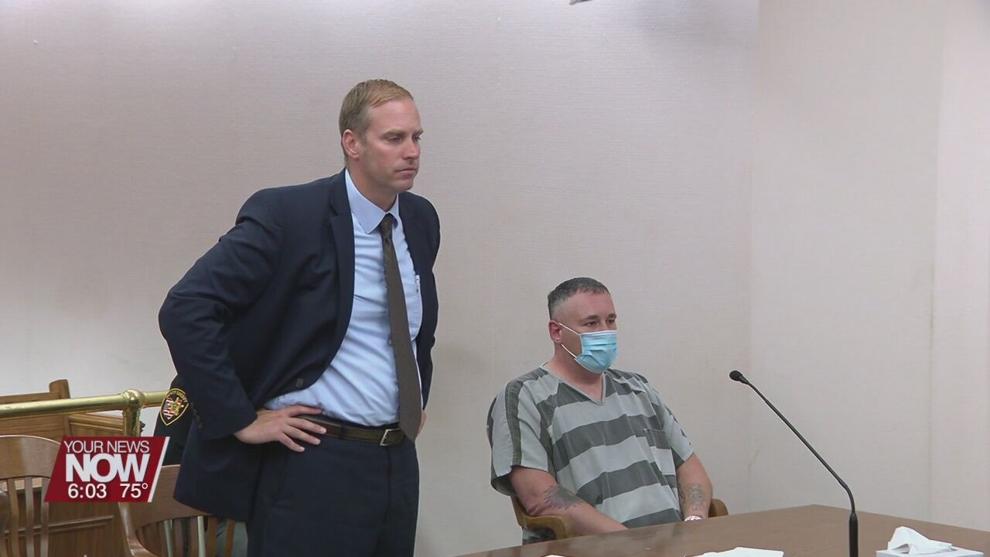 A Lima man's case has been retained in Allen County Common Pleas Court.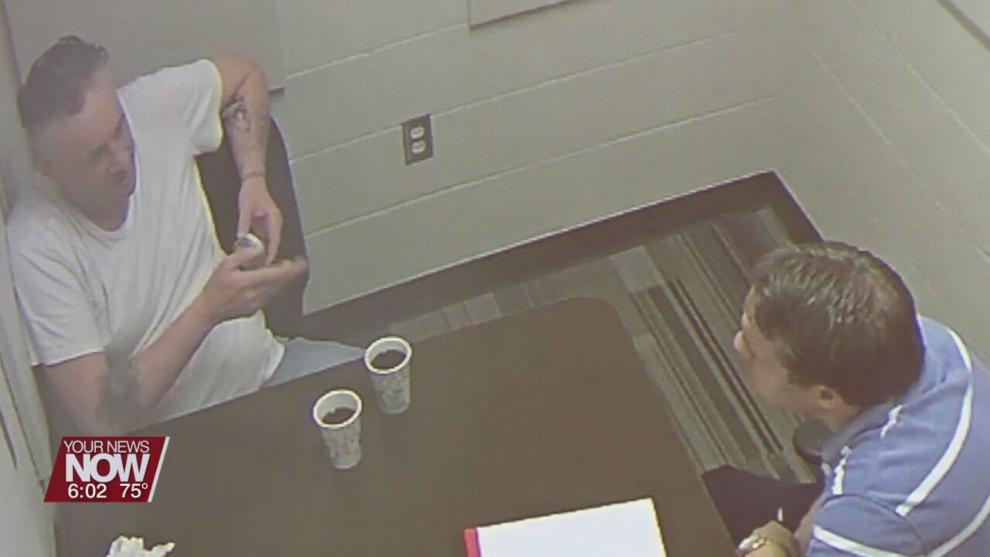 The Allen County Grand Jury indicted Joseph Cheney in 2020 on two counts of murder and one count of felonious assault. He allegedly stabbed and killed his mother, 71-year-old Rachel Cheney, on May 27th, 2020.
Cheney previously entered a plea of not guilty by reason of insanity.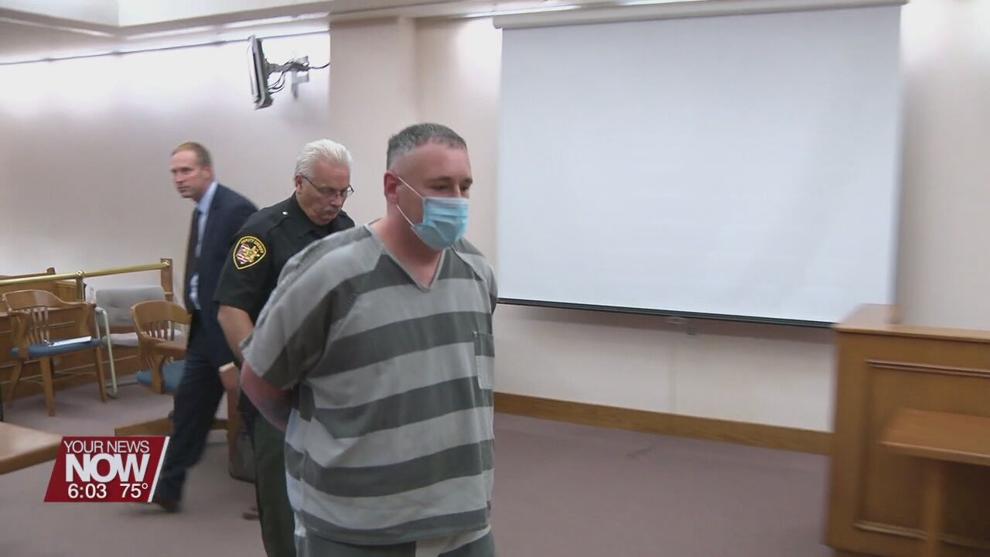 Cheney appeared in court for a hearing on his case. During the hearing, police interview video was shown where the defendant admitted to the crime, as well as confirming to a detective the method of how he did it. 
The judge ruled that Cheney's case will be retained in the county. For now, he will head to Northwest Ohio Psychiatric Hospital in Toledo for treatment. His case will be reviewed in court after an specific amount of time.