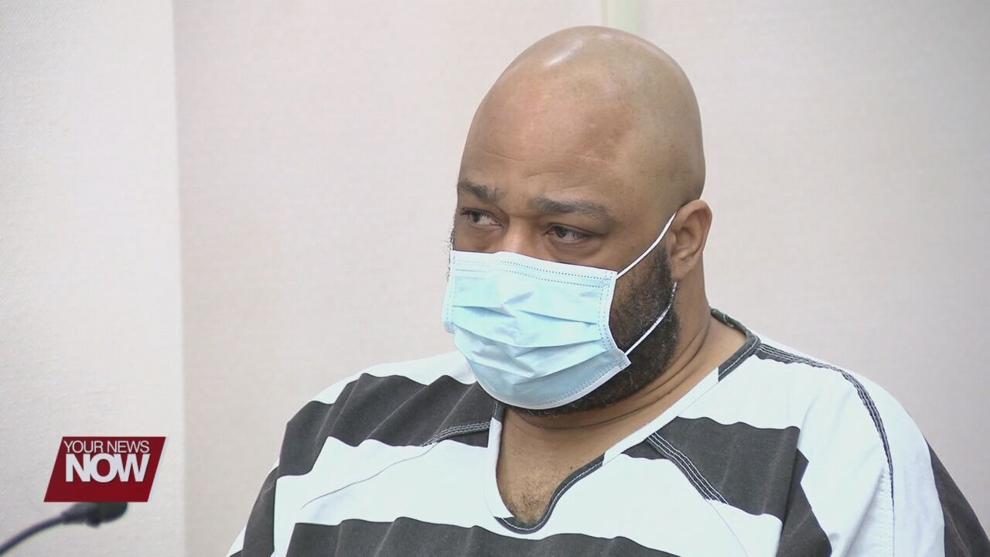 A Lima man was sentenced to 36 years in prison for raping two women and other charges.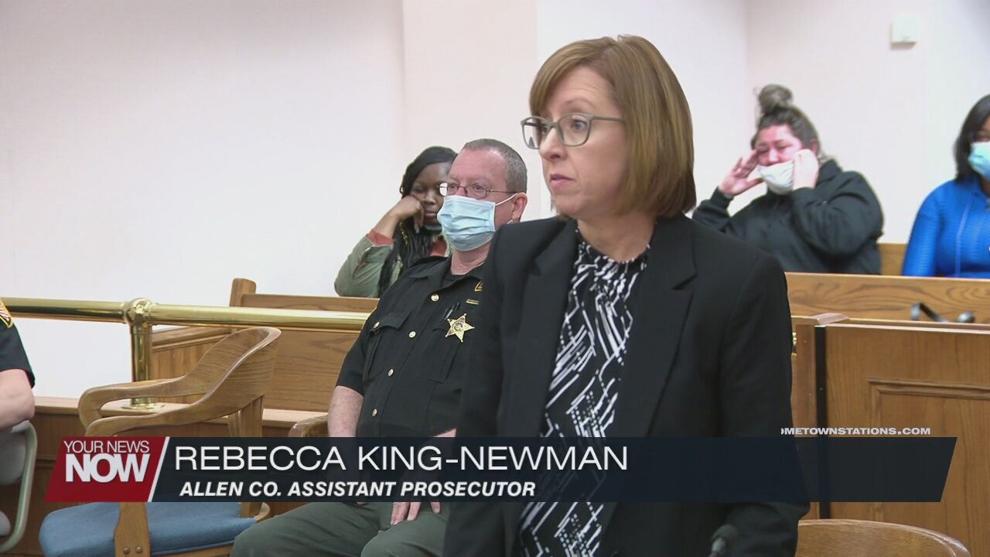 In March, Terrez Carter was found guilty by an Allen County Jury of rape, kidnapping, cocaine possession, and weapons under disability charges. The judge gave him 11 years for the rape offenses for each of the women and 11 years for the drug charge and 3 years for the weapons charge.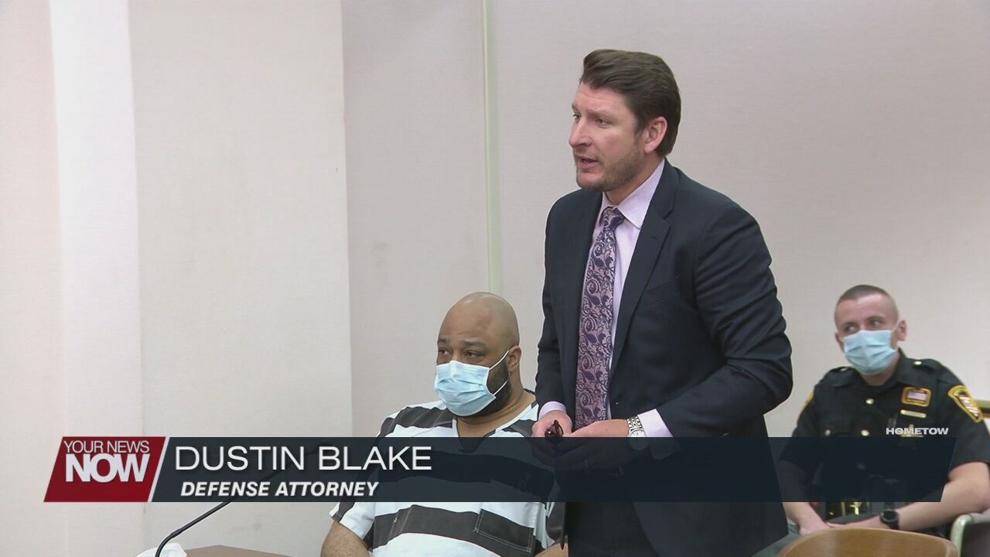 During the trial, it came out that Carter was in a relationship with one of the women for a year when the incident occurred, and both women knew Carter because of the drugs. Before sentencing people spoke on behalf of Carter and his character. Prosecutors were trying to get the maximum sentence for Carter, which could have meant nearly 70 years in prison.
"Citizens of this county have spoken and they spoke quite clearly as it was the result of their deliberations," says Rebecca King-Newman, Allen Co. Assistant Prosecuting Attorney. "To find Mr. Carter guilty of raping two women multiple times. I know we are not sentencing under the kidnapping, but also kidnapping them to facilitate that offense."
"There are a lot of questionable things that came out," says Dustin Blake, Defense attorney. "One witness admittedly lied on the stand your honor, that is neither here or there. I am saying the conviction are what they are. But with all of that occurring, with Mr. Carter having relationships with these folks, it wasn't like he didn't know them, I don't think anything like that were at play. That complicates the issues."
Carter is expected to appeal his conviction.