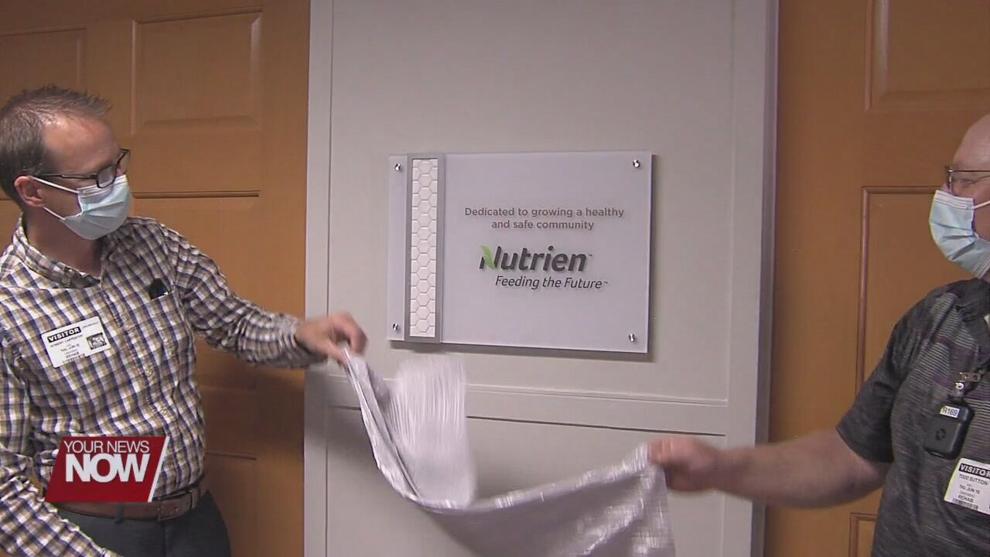 A local company got to check out their contributions to Lima Memorial Health System's new rehabilitation center. 
Employees from Nutrien Lima Nitrogen were toured around the brand new rehab center that just opened this past fall. Nutrien gifted one hundred thousand dollars to the hospital to help with the $2.5 million project.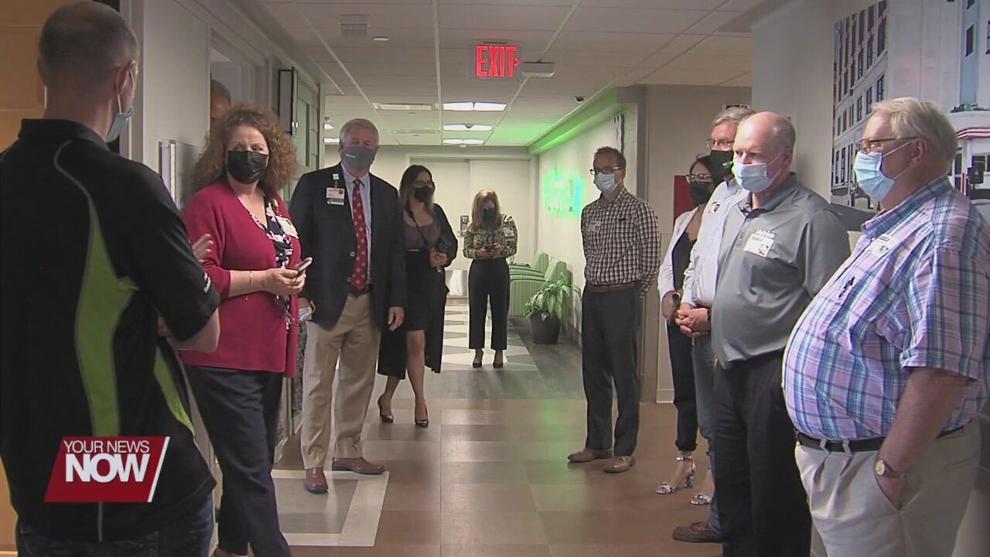 The hospital named two of the patient rooms in Nutrien's honor for their generous donation. Both Nutrien and the Hospital are excited to be a part of offering a new level of care to the area. 
Todd Sutton, the general manager at Nutrien says, "Nutrien really strives to make contributions to projects that really share our value of growing the community from the ground up, and this project with Lima Memorial really lined with that well. This project really aids to improve the quality of life of people in our area."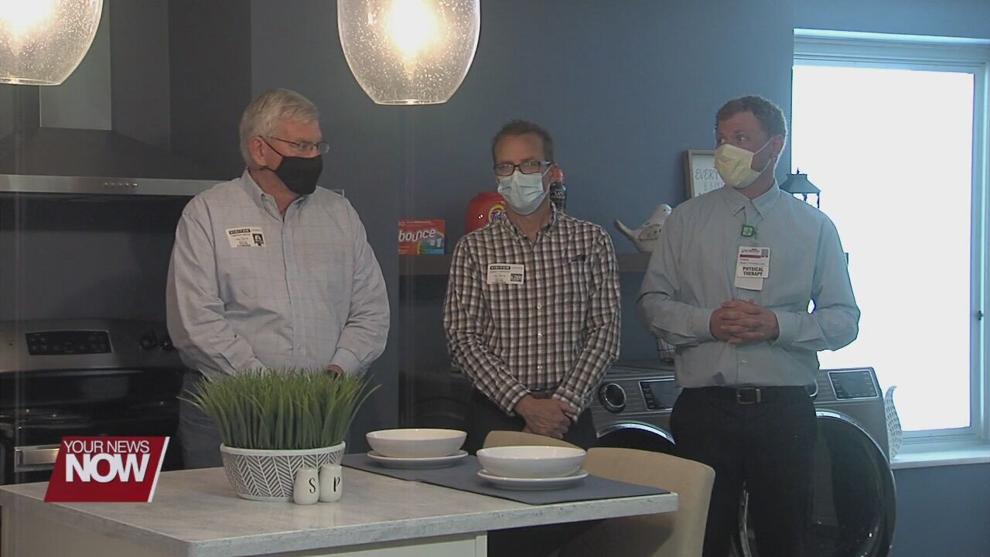 Mike Swick, the president & CEO of Lima Memorial says, "I always get excited. We're the only locally owned and controlled hospital in the community, and when we have the community step up like they did--they believe in us and our goal is to keep healthcare local. Keep people from having to travel, especially when they can get the care done here." 
The new rehab center is designed to look and feel more like home, and helps with developing the strength to do every-day tasks easier. To see all of the features in the new center, head to limamemorial.org.