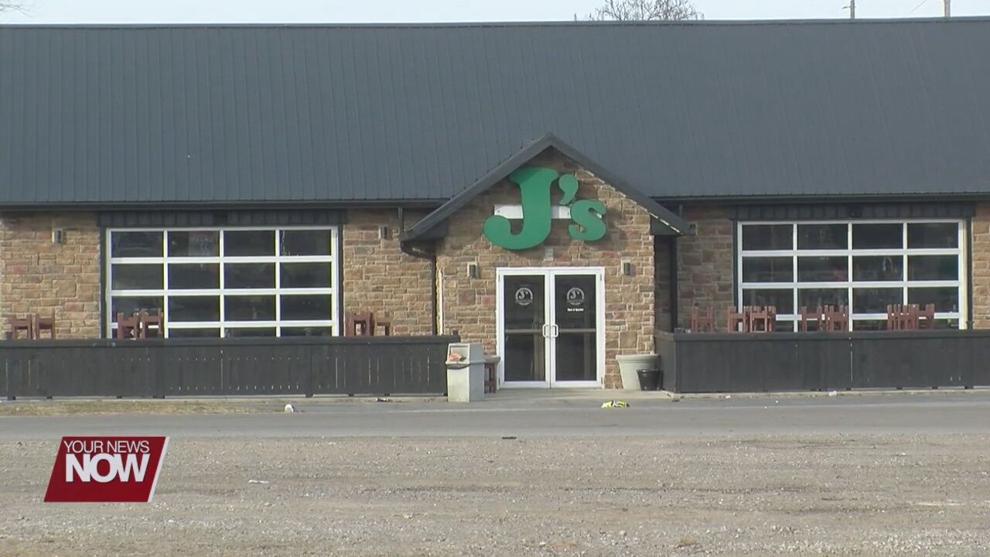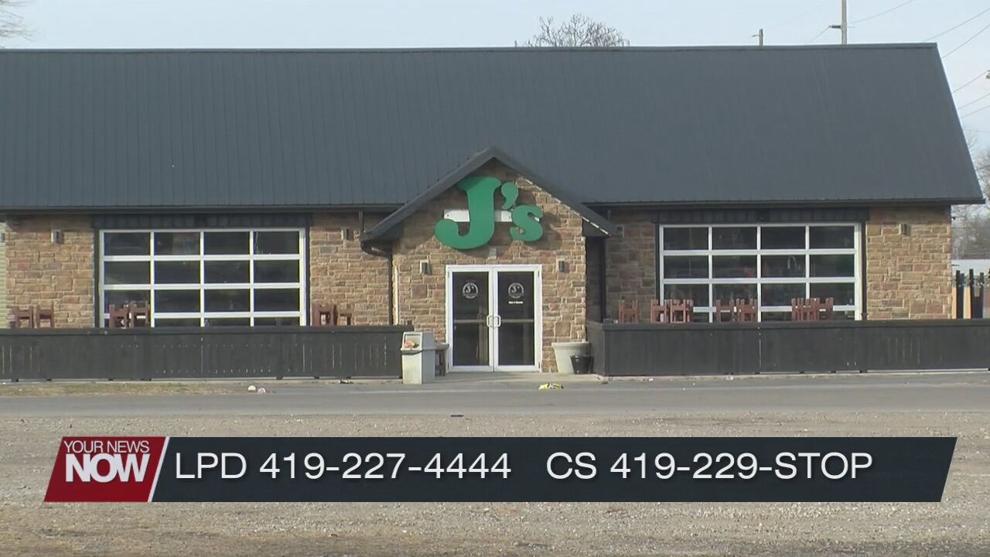 Police officials say 23-year-old Bradin Fischer-Jones was the person attacked outside of J's American Pub at 1 a.m. Saturday morning. Fischer-Jones was taken to a Toledo hospital because of the seriousness of his injuries to his face and head. The investigation is ongoing and no arrests have been made at this time, but video circulating around social media shows three to four individuals kicking a man that was down on the ground just outside the entrance to the bar. 
If you have information about those involved are asked to contact the Lima Police's Detectives Bureau 419-227-4444 or Crimestoppers 419-229-STOP. 
Media release from Lima Police Department 1/24/22: On Saturday, January 22, 2022, at, at approximately 1:00 am, officers from the Lima Police Department responded to 2307 Spencerville Rd, J's American Pub in reference to an assault.  Upon arrival, officers located Bradin Fisher-Jones, 23 years old of Lima in the parking lot.  Bradin had sustained injuries to his face and body and was transported to a local hospital.  Due to the severity of the injuries, Bradin was transported to Toledo for further medical attention.  The incident remains under investigation.   
Anyone with additional information regarding this crime is asked to contact The Lima Police Department at 419 227-4444, Det. Todd Jennings at 419 221-5228 or Lima /  Allen County Crime Stoppers at 419 229-STOP.