A Lima man was caught red-handed breaking into a Lima business early Friday morning.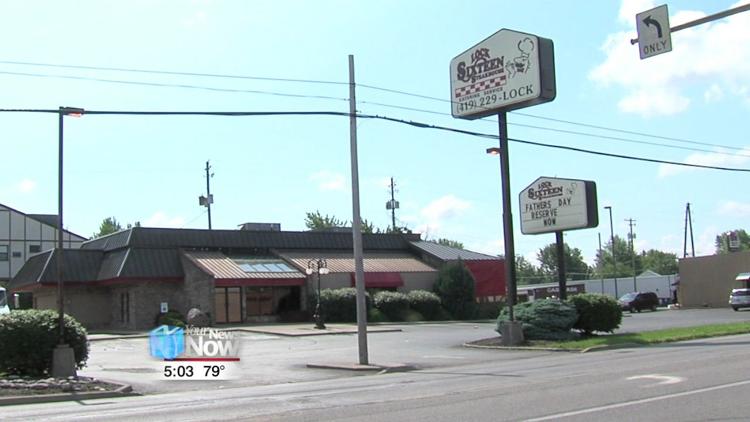 Lima police officials said 31-year-old John Elliott was taken into custody for breaking and entering Lock Sixteen Steakhouse on Cable Road. Officials said officers were notified when a security alarm went off around 12:40 a.m. Officers found Elliott inside after forcing his way in through a door. Officers were able to arrest him before he could get away with anything.
No word just yet on charges.