LIMA, OH (WLIO) - The search for juvenile suspects in a Thursday shooting on Prospect Avenue continues. Police say they are ramping up efforts to locate the juvenile suspects involved in the shooting that sent a 21-year-old to the hospital.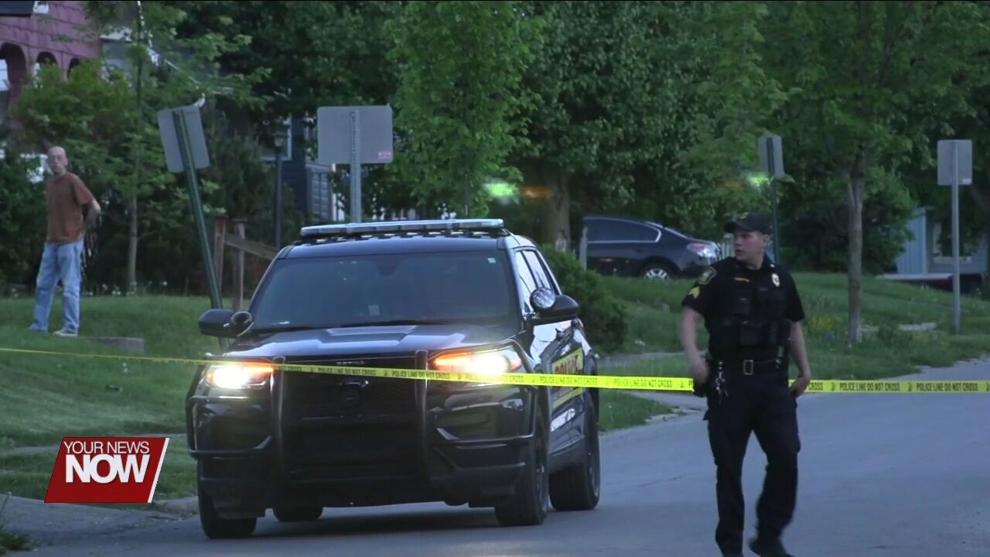 The Lima Police Department responded Thursday at 8:30 p.m. for reports of a shooting in the 600 block of Prospect. There they found 21-year-old Kellie Parsons of Liberty Center suffering from a gunshot wound. Detectives learned that four to five juveniles approached the home and later got into an argument that resulted in one juvenile revealing a firearm and began shooting. Over 20 shots were believed to be fired, and two houses and a vehicle were struck by bullets.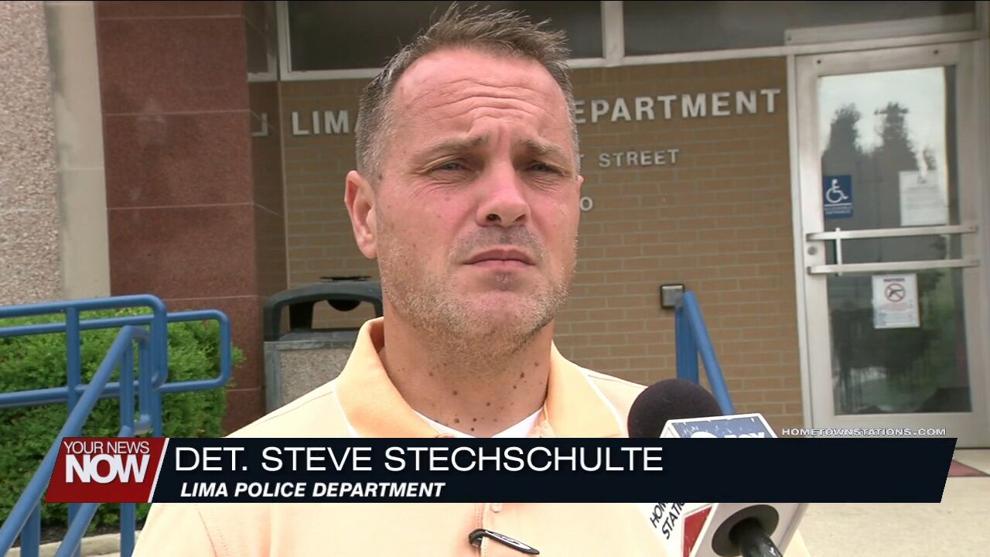 "We're still compiling some decent video evidence from several different areas throughout the city that leads to the ones that we cultivated last night, the suspects, we are still looking for them. We plan on stepping up attempts to find them and take them into custody," stated Steve Stechschulte, Lima Police Department.
Stechshulte also says that changes could be needed in order to stop juveniles from causing violence, particularly crimes that involve the use of guns.
"If nothing else, the lawmakers may look at this and say hey, we may need to revamp how we are doing things that we are doing in the juvenile justice system. These kids are committing adult crimes, I mean, violent adult crimes that are dangerous to everyone in the city. We had multiple houses struck, a vehicle, that weren't part of the targets, and that is going to continue to occur, and as you can see we are having it in broad daylight, we are having it at various times of the day," added Stechschulte.
An update on the condition of the victim is unavailable at this time, but police did state that she is suffering injuries that are not believed to be life-threatening.