Officials have released more information on the armed robbery in Lima from late Wednesday night.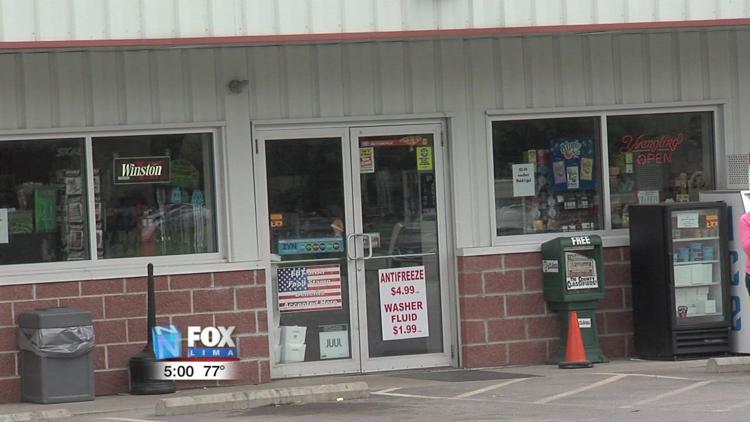 Lima police say, two men with their faces covered, held up Clark Gas Station on Findlay Road with a gun around 11:00 p.m Wednesday night. The Lima Police Department is actively searching for the suspects who got away with an undisclosed amount of cash. They say one of the suspects wore a gray hoodie and the other wore a black and gray hoodie.
If anyone has information on the suspects, call the Lima Police Department at (419) 227-4444 or Crime Stoppers at 419-229-STOP.