Members of the Lima Symphony Orchestra took their show on the road Tuesday morning for families in Wapakoneta.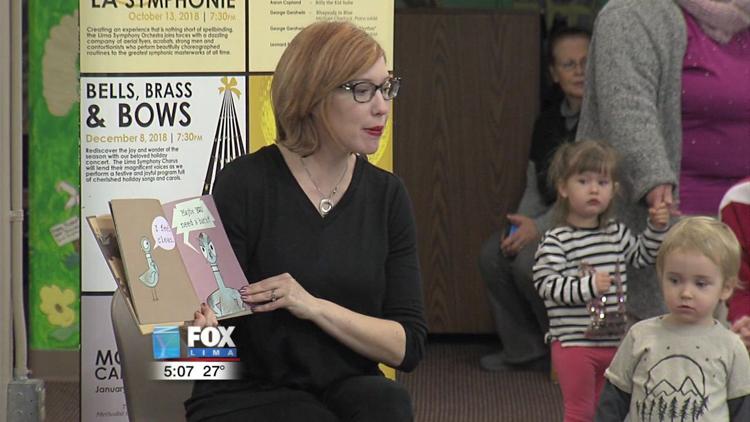 The symphony put on the "Symphony Storytime" event at the Auglaize County District Library. The program involves reading stories, accompanied by live music performed by members of the symphony. Tuesday morning's program focused on opera, a topic that those with the symphony say is a great fit with the young children in the audience.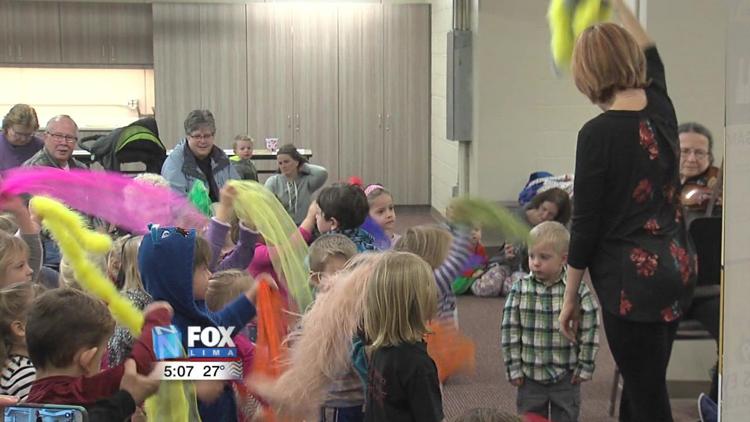 "Kids you know, they sing constantly, that's like a natural form of expression for children, so opera I think is a natural fit for children because they're so expressive, they're so open, and a lot of times opera can be very silly and over-dramatic - and that's children, so I think it's a good fit and they've seemed to enjoy it so far," said Sara Chongson, Lima Symphony Orchestra's marketing and education coordinator.
The next "Symphony Storytime" event will be held on February 11th at the Hancock County Library.