A Lima woman who allegedly attacked her boyfriend has taken a plea deal.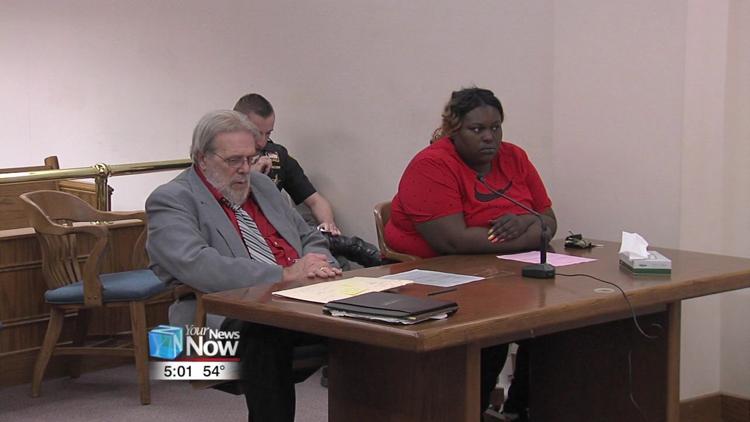 28-year-old Sharee Forest appeared in Allen County Common Pleas Court today(5/21/19) to change her plea. Forest was originally charged with a single count of felonious assault, a second-degree felony. She pleaded to an amended charge of aggravated assault, a felony of the fourth degree.
Back in February, Forest was arrested for stabbing her live-in boyfriend. The max penalty she could face now would be 18 months in prison and a $5,000 fine. A pre-sentence investigation has been ordered with sentencing scheduled for July 11, 2019.