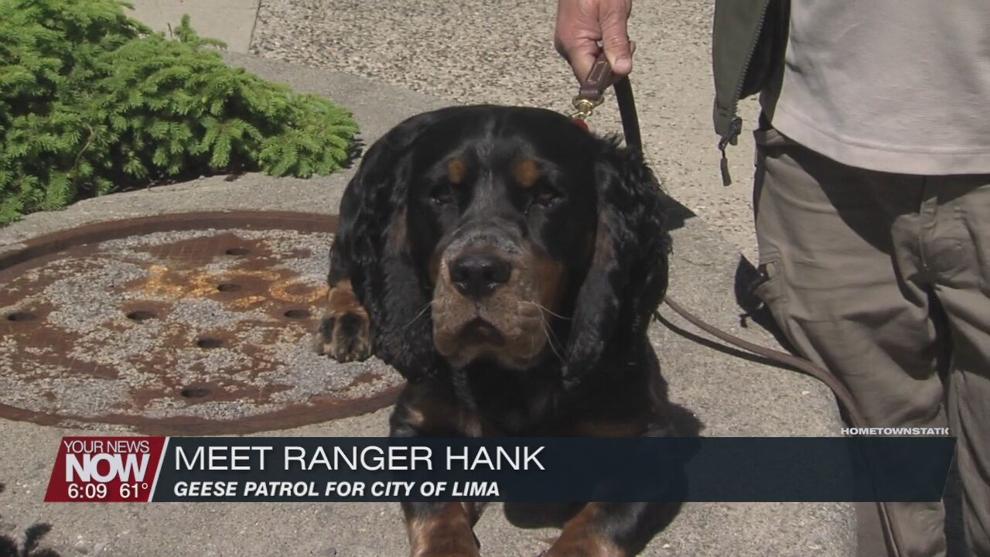 The Lima Park Rangers have brought a new member onto the team.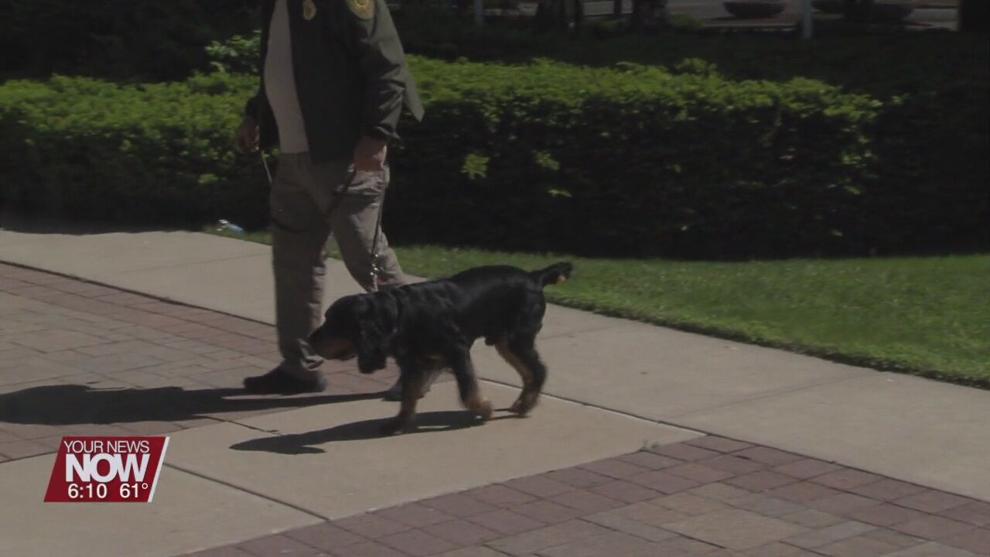 Meet Ranger Hank. He is an 8-month-old English Springer Spaniel, and his duties include public relations and geese harassment. That's right, his main purpose is to annoy the geese enough that they move on to somewhere else.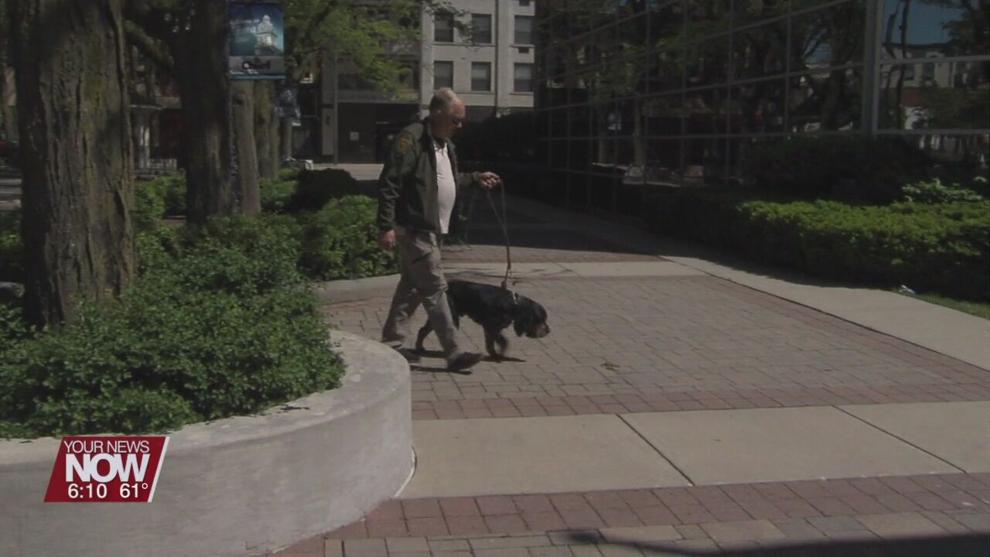 Head Park Ranger Randy Kohli explains, "We get a cluster of geese and we want to keep them in the park and still maintain the beauty of the park, so Hank keeps them moving so they're not leaving anything behind."
Hank will also do PR as he will always be leashed following city ordinance and rangers will be handing out bags to remind people to clean up after their pup.