Eyes turned to Capitol Hill on Wednesday as former special counsel Robert Mueller appeared in front of members of Congress.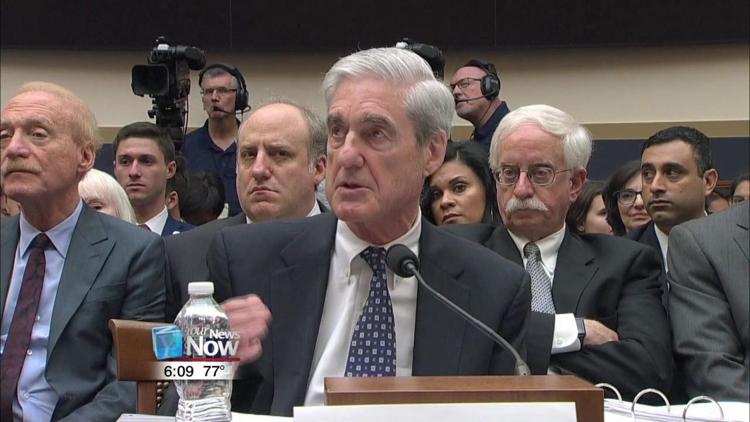 Mueller testified to both Democrats and Republics about his report that determined Russia interfered with the 2016 election but President Trump was not involved. Local political expert Rob Alexander weighed in on the hearings saying we didn't actually learn many new things. Mueller declined to comment on many questions, rarely straying from his report. Alexander does see this hearing as a boost for both parties heading into 2020 elections.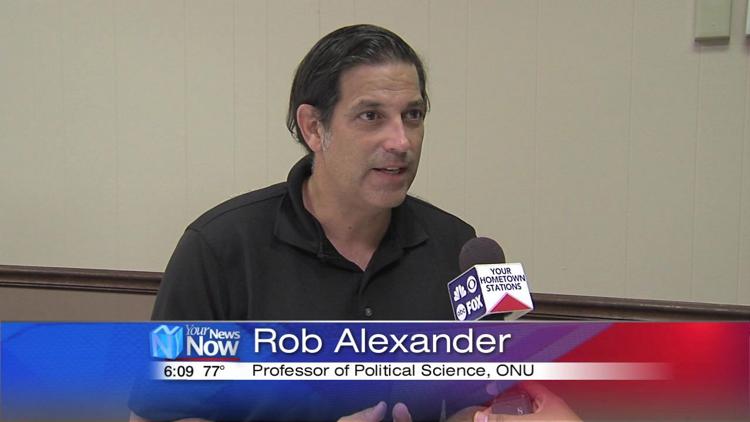 "There's some talk about what this will do as far as energizing voter turnout," Alexander said, professor of political science at Ohio Northern University. "We're likely to see voter turnout elections in 2020 that we've ever seen. I think this really will energize both Democrats and Republicans."
Alexander added he could see how Democrats might be using the hearing as a 'dry run' for an impeachment hearing.