Our Eran Hami is once again highlighting some food at the county fair. This time he found some local organizations that are using their money to invest in the future.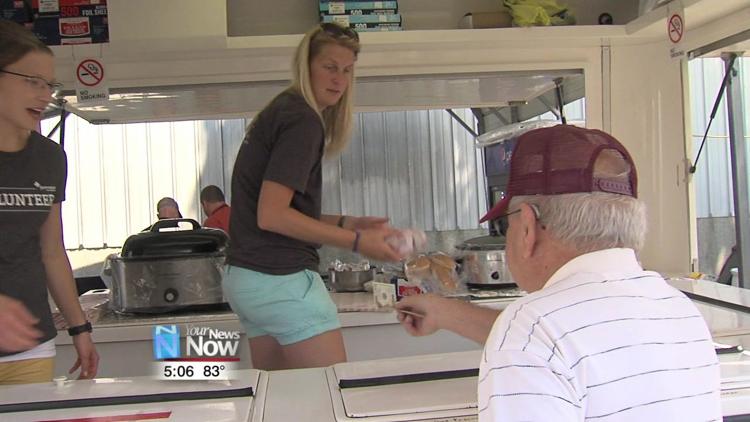 Outside of your traditional options at a county fair, you have some local producers you can find near the west side of the fairgrounds. The Auglaize County Pork Producers, Cattlemen, and Dairy Boosters continue running their long-standing booths with food and drinks that were raised nearby. You can find the marinated pork loin at the Pork Producers, a nice ribeye sandwich at the Cattlemen's booth, or any three flavors of milk by the pint or quart at the Dairy Boosters stand. The one thing they can all agree on, is they are there for the kids.
"I've been doing this about 20 years and it means a lot the kids-the parents that work here, their kids it's their pigs we give money to and they really enjoy that," said Mike Ruppert.
All their proceeds go to either junior fair, a 4-H program, or scholarships for those moving on to college. The money helps those involved while at the fair or beginning next year's project, which for most has already started for next year's county fair. And the lessons aren't lost along the way.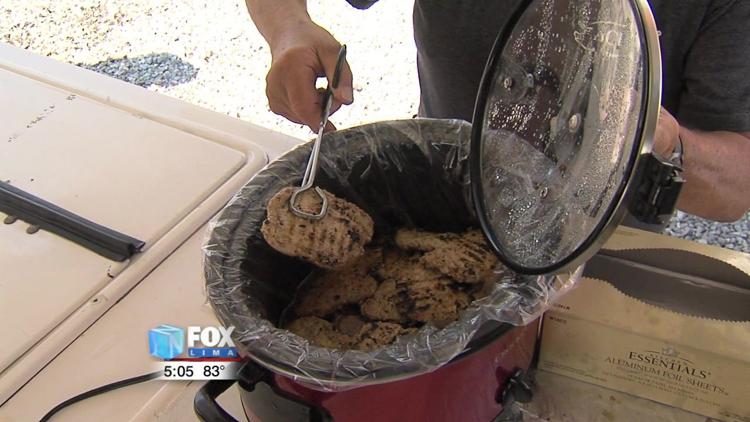 "We encourage them once kids get in teen years, to learn about the other aspects of the industry besides just growing, feeding, and serving the end product. How you would want your product presented to the general public that doesn't have the knowledge of what all it takes to put that on their plate," said Larry Wrinkler.
Life lessons can be learned along the way as well.
"Success that you can get and the pride of taking care of an animal. And then being able to showcase it here at the fair if you do well, that's what it's all about, to show the pride of it," said Lou Brown.
Brown said giving back to the children will allow them to walk away from these programs with so much.
"The friendships you develop. Kids that you never see except once a year when they're right here at the fair. That's the only time you ever see them. That's the best part about the whole thing, those friendships you develop," said Brown.
The Cattlemen also told me they're having a friendly competition with the pork producers and are selling their own hot dogs, but it's all for the kids, right?