The rains keep on coming, especially hitting the residents of Logan County hard Wednesday night into Thursday morning.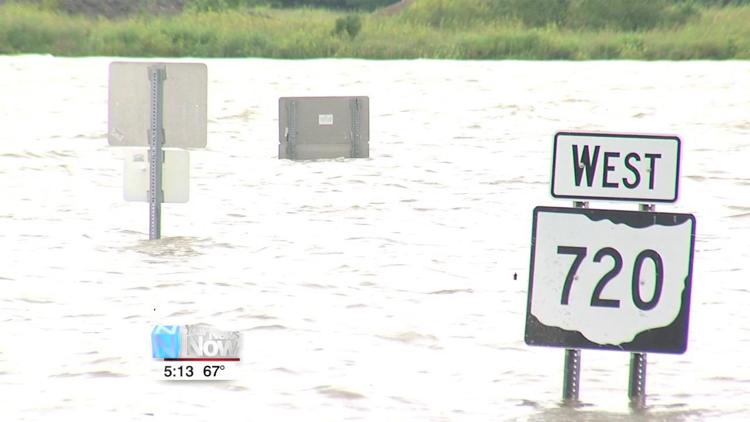 Around seven o'clock Wednesday night, Mary Rutan Hospital in Bellefontaine was shut down due to six inches of water in the emergency room lobby. Five critical care patients were transferred to other area hospitals while first responders and hospital workers cleared the water out of the building. The emergency department resumed normal operations at 7 a.m. Thursday morning. Further west, around Indian Lake, over three inches of rain fell overnight, causing flooded homes and road closures, including parts of State Route 720 which was under feet of water Thursday afternoon.
While flooding has been a major concern this year, village officials say it is nothing out of the ordinary for Lakeview.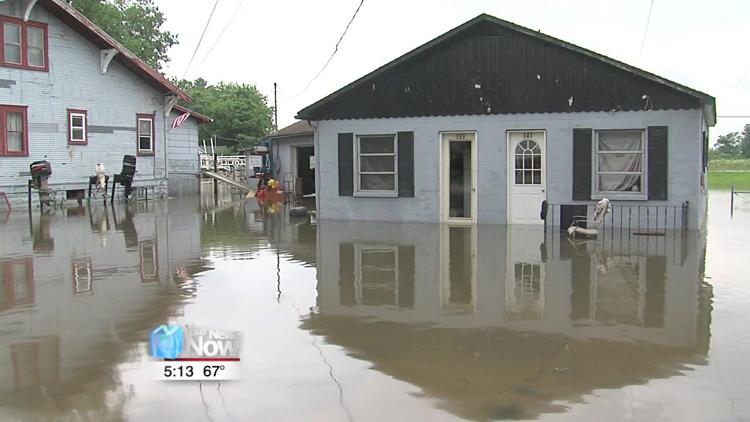 "I know there's been a couple people that's evacuated last night, and we've had some water in some homes as of today. We're just kind of monitoring the situation right now and do what needs to be done as it needs done," said Dave Scott, Lakeview village administrator. "It's heavier rain than normal, but typically we have this kind of flooding just about every year."
The Logan County Health District also warns residents not to eat any food or drink any water that has come into contact with the flood waters. Plus they want to make sure that people get standing water off their property to prevent a breeding area for mosquitoes.