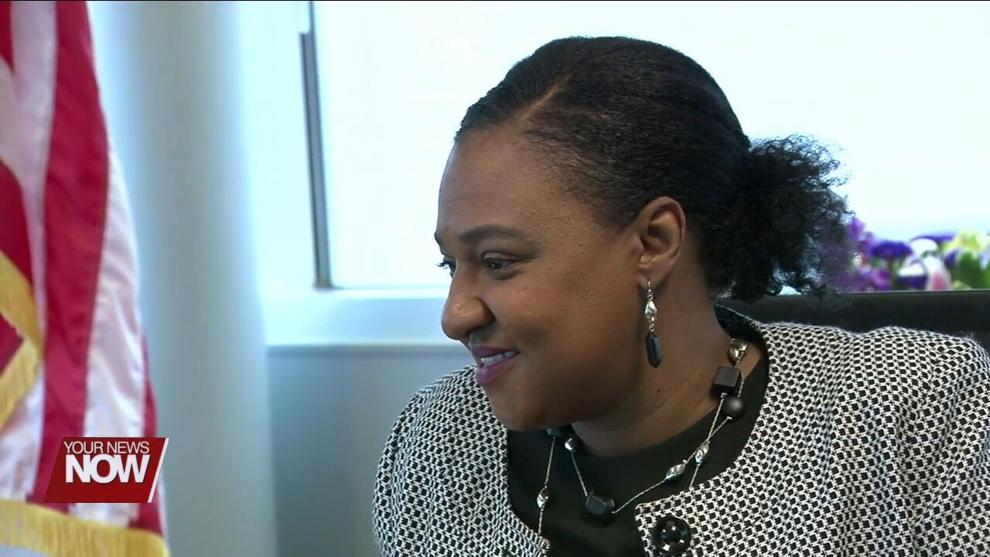 LIMA, OH (WLIO) - Lima Mayor Sharetta Smith was the first female elected to the top post in the city, and also the first African American elected. But while she'll tell you that matters to some, not to her.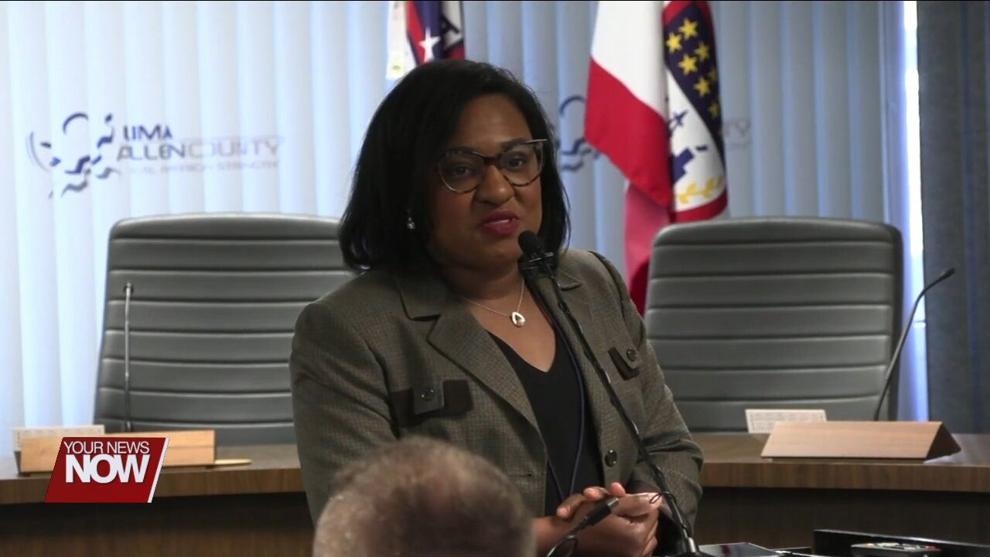 "I didn't set out to make history. I've ran for mayor because I love the city, felt like I was capable of doing the job," stated Mayor Sharetta Smith, City of Lima.
Smith says it doesn't matter the color of her skin or her gender, she still has to balance the budget and manage 400-plus employees. But she's also realistic.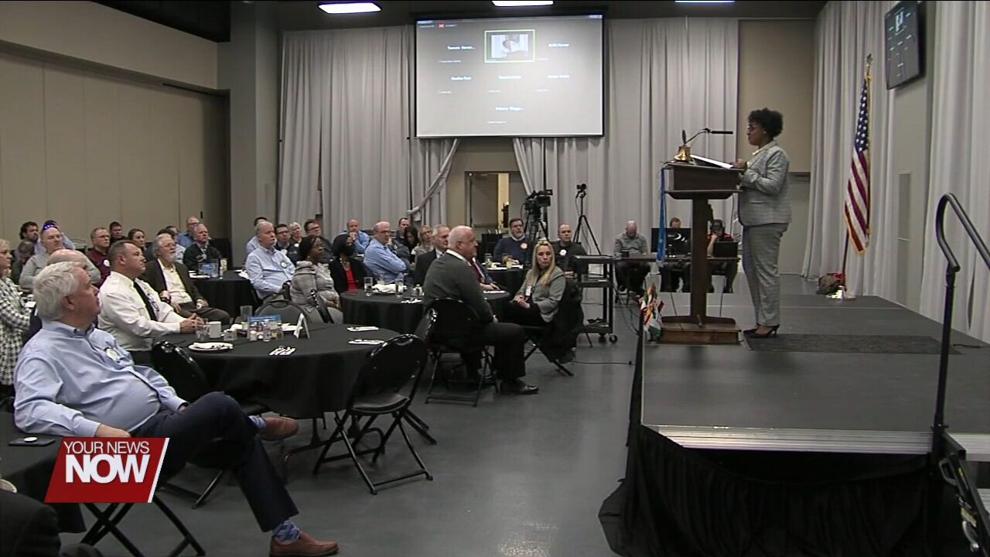 "That does not mean that it doesn't matter to others, and I would probably be naïve to think that it doesn't matter to others. And I would say the most difficult part about it is that there is no prototype or blueprint in this community for being a female mayor or being an African American mayor.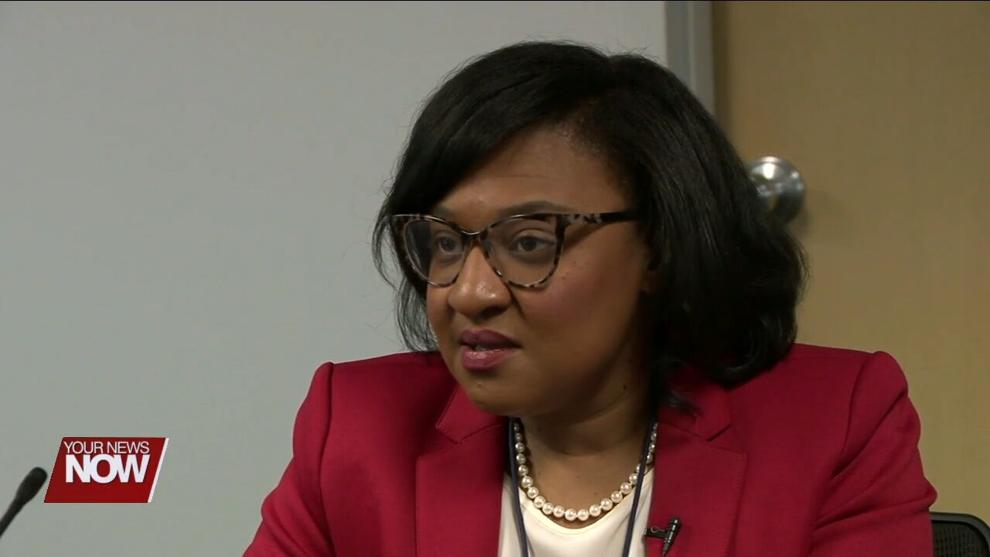 So she just goes about doing her job with the added pressure. She says it's a non-issue when handling her day-to-day duties. On Wednesday, March 22nd, Mayor Smith will give her State of the City Address. She gave Your News Now a preview.
"People can expect to hear how over the course of 2022, the City of Lima and our partners have worked to really make this community better. They will be able to see in black and white what we've accomplished, what we're still challenged with, as well as being able to see plans for the future, what we plan to accomplish over the next four years, and an invitation to continue to work alongside us to make Lima the place that we all know that it can be," said Mayor Smith.