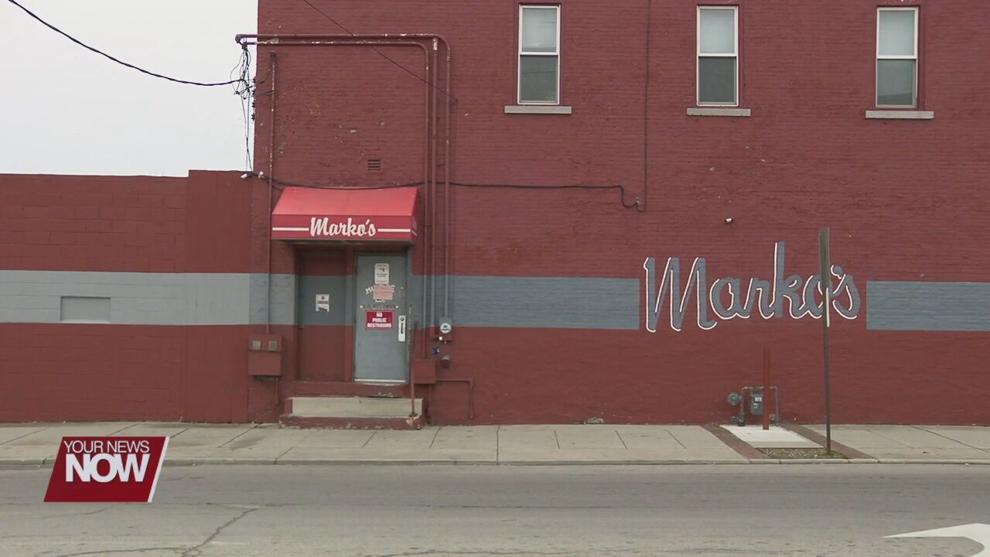 The Lima Police Department is investigating a second shooting at a southside bar in a little over a week.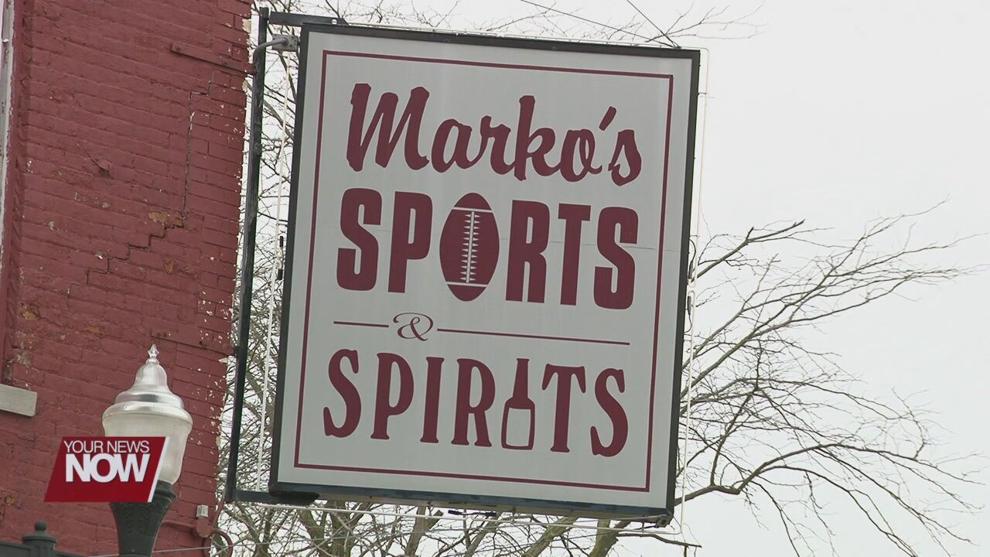 Detectives say 24-year-old Rico Stafford was shot outside of Marko's Sports Bar around 1 a.m. Friday morning. Police found several shell casings in that area. Stafford was taken to the hospital for treatment.
The case is still under investigation and if anybody has information about the incident, they are asked to call the police department 419-227-444 or Crime Stoppers 419-229-STOP.
In the early morning hours of March 25th, police were called to Marko's for a report of a fight, when they got there, they heard a gunshot and they found Ralph Upshaw shot in the back. They arrested Chainze Tucker for that shooting. This week his felonious assault case has been bound over to Allen County Common Pleas Court.