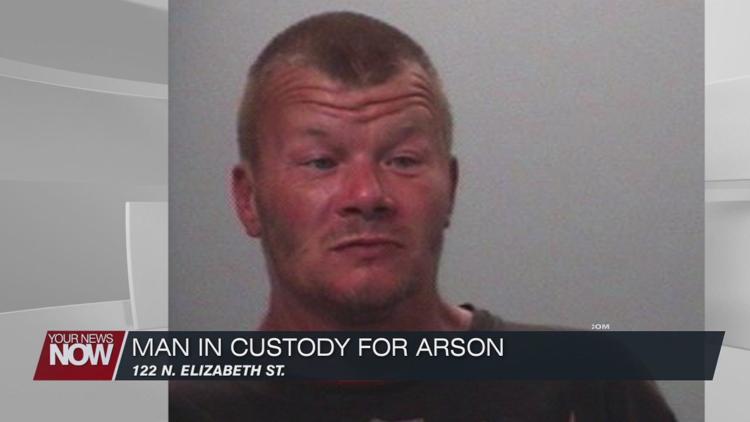 Today, law enforcement has a person in custody for the suspected arson in downtown Lima last night.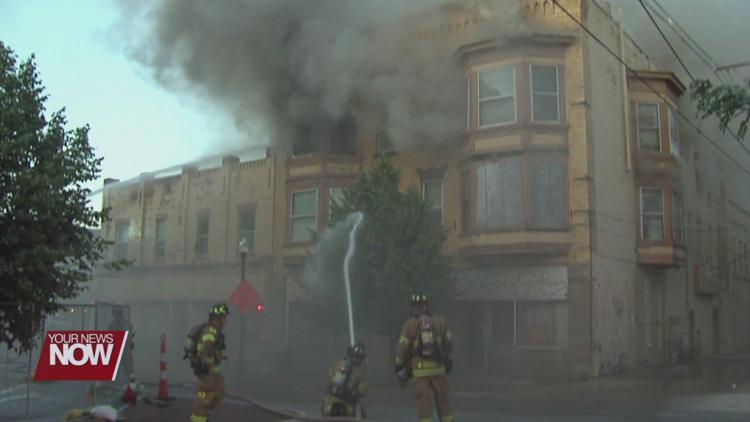 Your Hometown Stations learned this morning that police have taken Jeffery England into custody in connection with the fire at the former Roxy Food & Spirits. England is 40 years old and we're told he is homeless. Sometime before midnight last night, England walked into the Lima Police Department and said he is the one who had started the fire at 122 North Elizabeth Street. At that point, the building was already up in flames, but the Lima Police Department did some investigating.
"Through the course of the investigation we have found that this fire was intentionally set. We do have one subject in custody right now for aggravated arson," commented Sgt. Jason Garlock, Lima Police Department.
Sgt. Garlock did tell say some homeless people were known to be staying in a couple of the rooms on the upper floors.