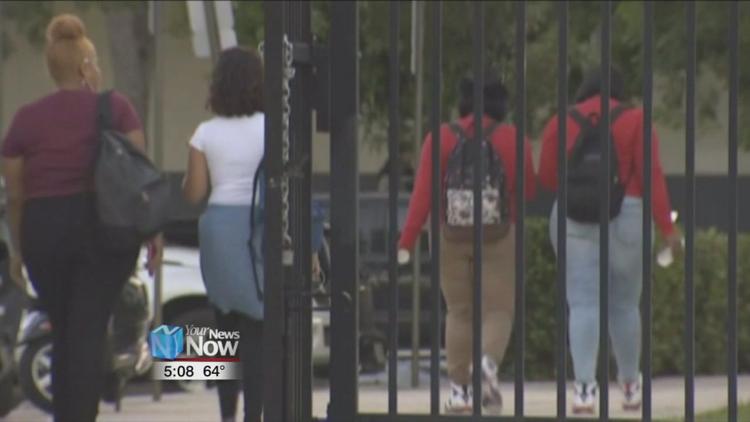 Students in the Lima area will get the opportunity to learn about mental health careers this summer.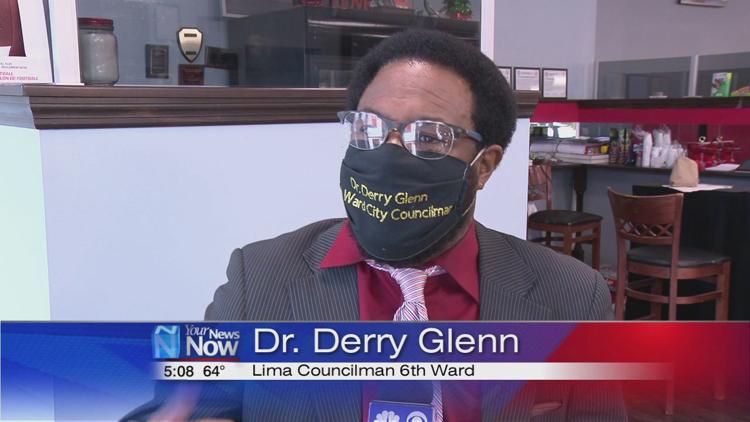 Prevention Awareness Support Services, or PASS, will be offering this program to students in grades nine through twelve. They'll learn mental health services from local providers through job shadowing and site visits. Career opportunities and college path options will also be presented to the students to help prepare them for a career in mental health or social work.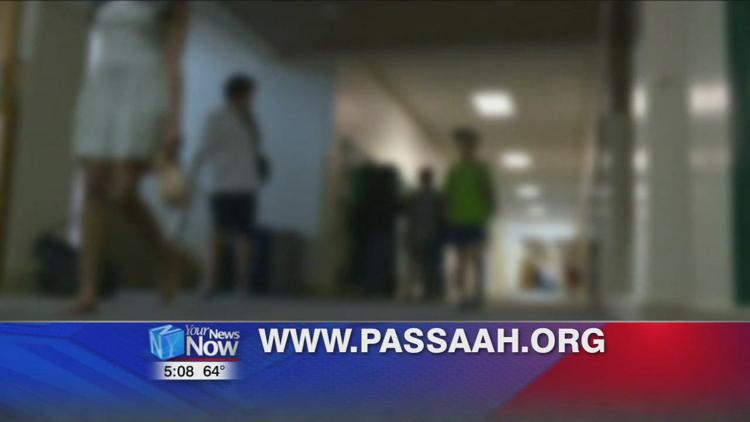 "And that's good for a kid right now, and you get to learn. They have plans to take you to colleges, but right now, since the COVID-19 is going on, they won't be able to visit colleges, but they will have things around our city that kids will get an opportunity to do," said Dr. Derry Glenn, Lima 6th Ward Councilman.
Students can apply for this program on the PASS website. Applications are due by June 1, 2020.