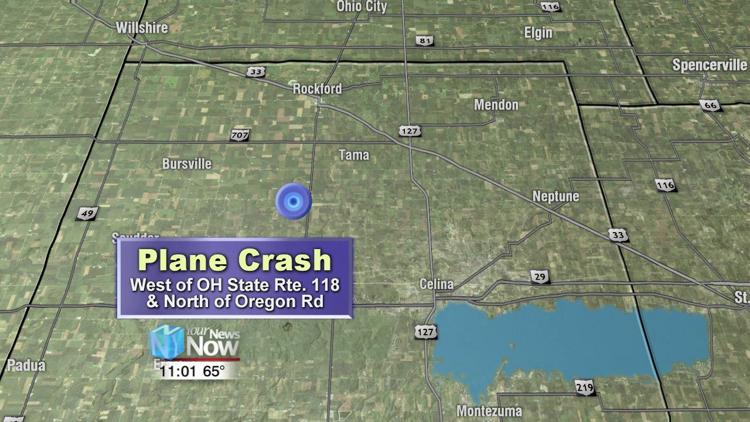 Ohio State Highway Patrol troopers are investigating a plane crash that happened on Friday night.
According to the Wapakoneta post of the OSHP, the 1996 Air Tractor plane crashed just before 7:30 Friday evening west of SR 118 and north of Oregon Road in Mercer County.
Through the investigation, it was discovered that the plane was being operated by 46 year-old Aaron Philips of Kansas when he struck high tension power lines. The plane lost control and crashed in a plowed field. Phillips was able to get out of the aircraft and was taken to Coldwater hospital by Rockford EMS.
The Federal Aviation Administration and the NTSB have been contacted and will also be investigating the crash.