The Midwest Shooting Center in Cridersville hosted a summer block party in their parking lot for the whole family to enjoy.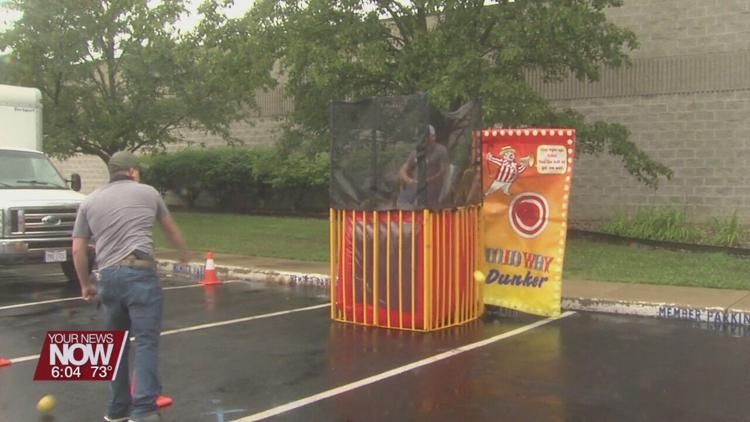 Even through the rain on Saturday, people in the community came out to enjoy the block party. There were a handful of food trucks selling goodies, and free face painting inside. People also took turns trying their luck at the dunk tank.
Michelle Ricker, the marketing director at Midwest, says the shooting range tries to hold community events often to encourage a family-friendly atmosphere.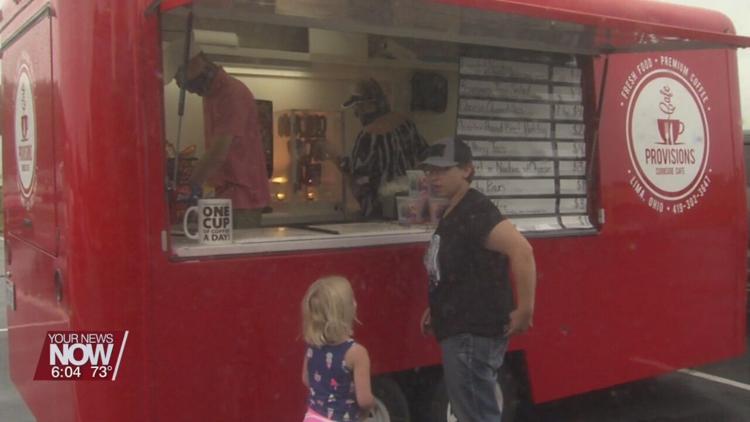 "It's just one of our core values is to be family-friendly," says Ricker. "Since we've opened, we wanted to do things that encourage people to feel comfortable bringing their family to the range. So we like to do these every so often, just to give people something to do to get out of the house and enjoy some time outside."
Midwest is also planning their first annual car show. As of now, the date in place for the car show is August 16th, but that could change depending on COVID-19 guidelines. Registration starts at 12:30 in the parking lot of the Midwest Shooting Center.