Authorities in Hancock County say West Nile Virus has been detected in mosquito pools in a city park.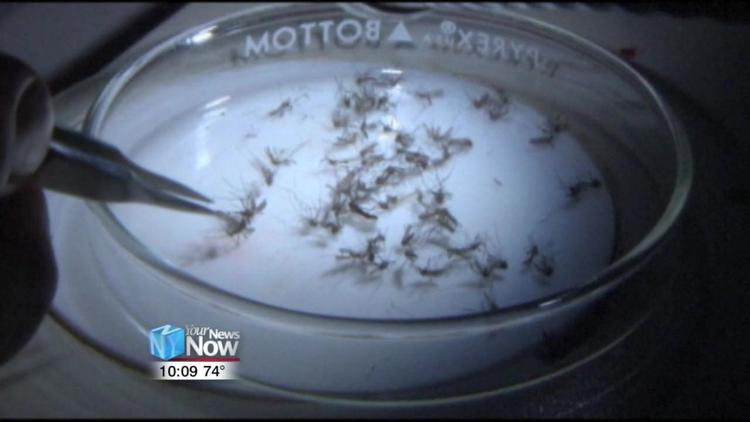 Hancock Public Health says it received notice from the Ohio Department of Health that samples from mosquito pools in Swale Park, taken in late July, tested positive for the virus. The testing is part of a countywide mosquito surveillance program that runs from May to September.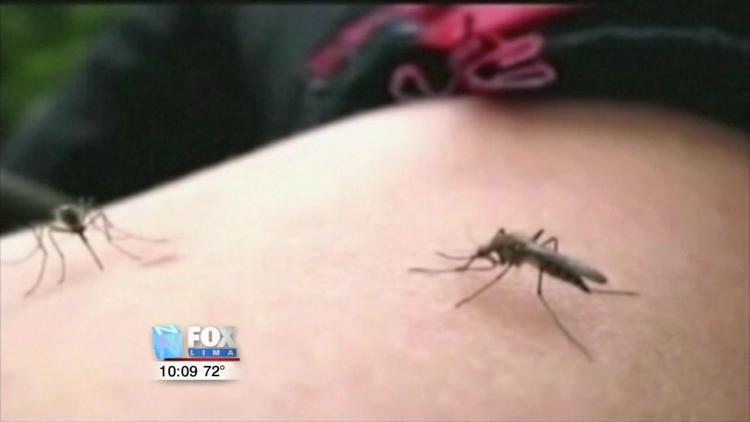 As a result of the testing, public health will increase its efforts to control adult mosquito populations in a targeted location in Findlay and Hancock County. They urge residents to take the usual steps to fight the bite, including removing or treating standing water and water-holding containers around your property.
So far no human cases of the virus have turned up in the county.