Bath Township officials are relieved as the Lima Inn has been demolished.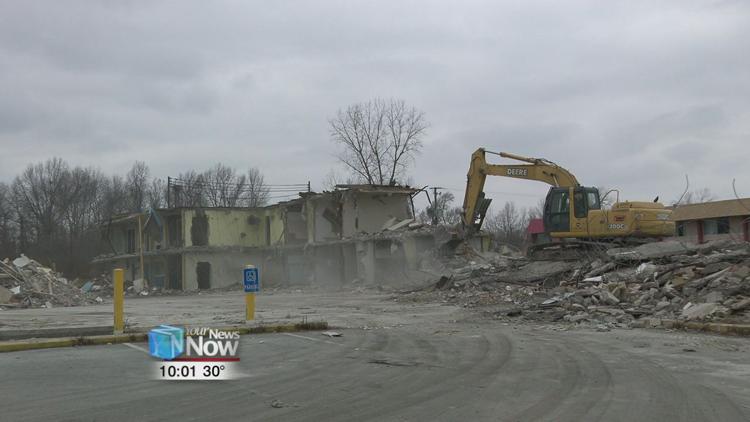 The Lima Inn Motel on Neubrecht Road has been vacant for several years and a problem for the township. Several fires were reported at the inn over the last year giving cause for concern to neighboring businesses. The Allen County Land Bank previously tried to acquire the property. Instead, someone else bought the building and has a development plan in the works. Demolition is phase one. It's unclear if that person has plans to demolish the remaining restaurant and gas station portion of the property.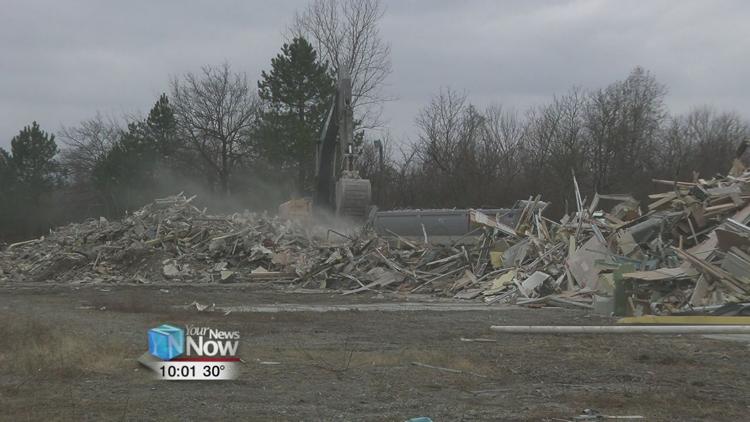 "We're very happy to see this," said Chief Joe Kitchen, Bath Township Fire Department. "It's been a hazard for a long time. We believe it was putting the public at risk and it was certainly putting the fire fighters at risk."
Kitchen says after speaking to the new owner. They have a few ideas on what might go up but nothing is set in stone.