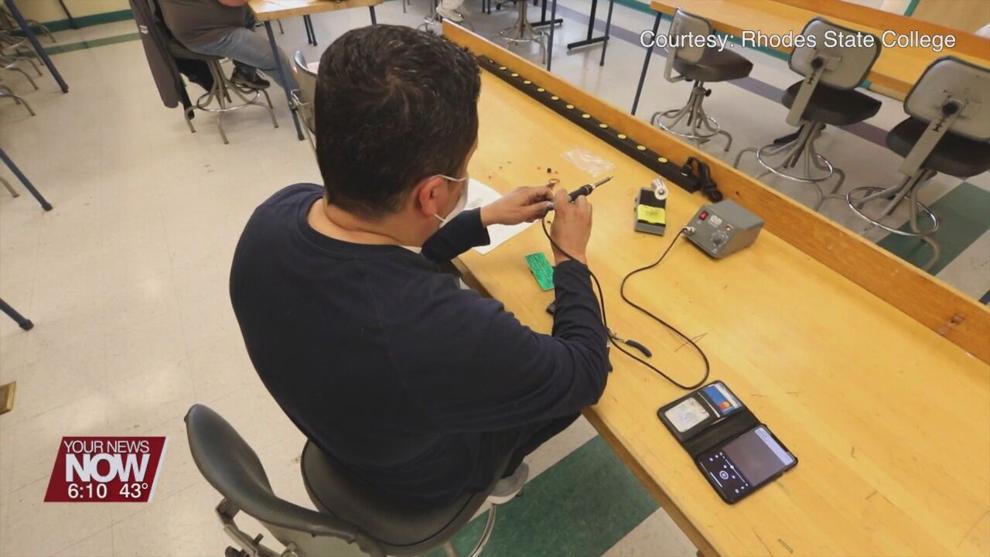 Rhodes State College officially announced its new workforce development program called the Uniquely Abled Academy.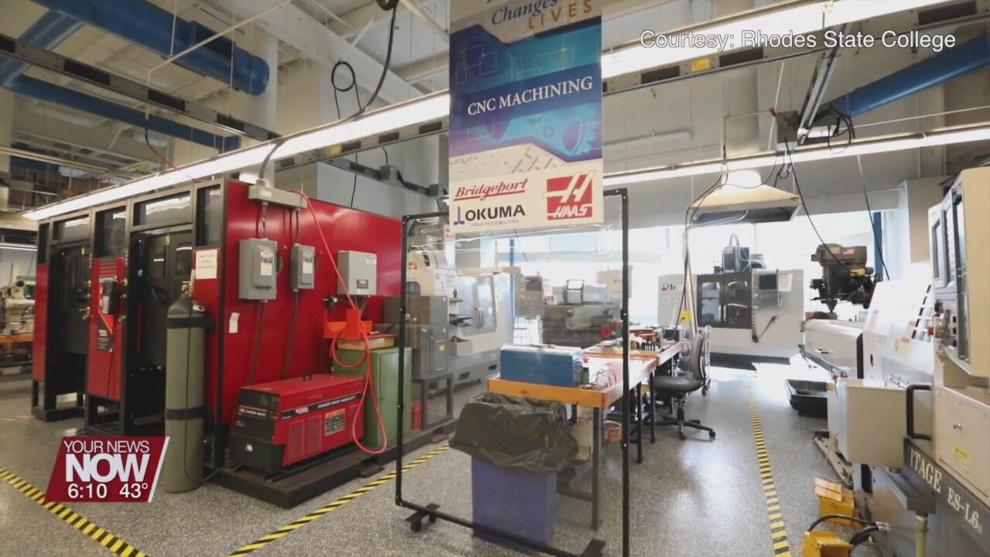 It is the first to be established outside of California. The academy will educate people on the autism spectrum about CNC, or Computer Numerical Control machines that shape materials for manufacturing. The 16-week program is free and is expected to begin in April with up to 7 students. The coordinator, John Wheeler, says starting courses like this in our area is important to shift the idea of disabled into uniquely abled.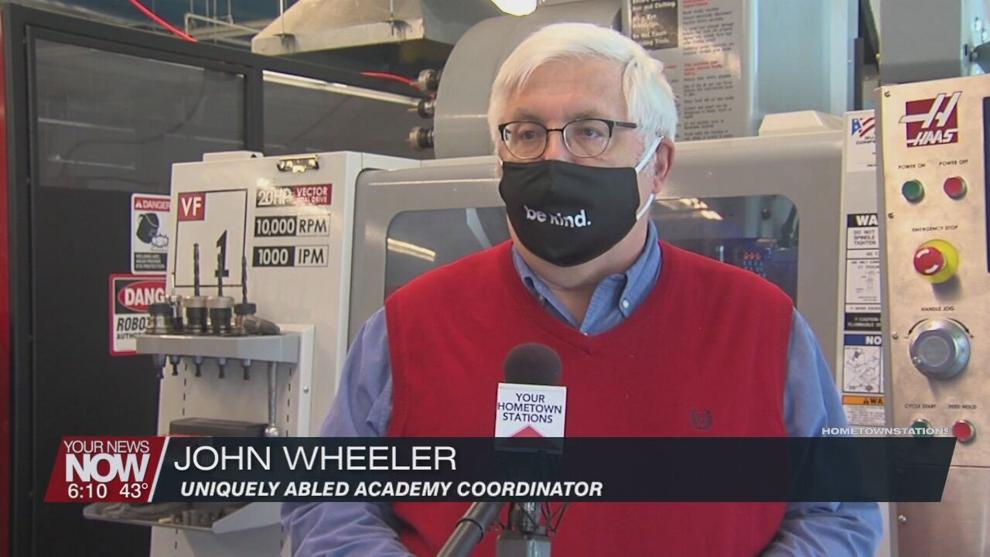 "There is a need nationwide, one for CNC machinists to start with, but there's also a real need to supply meaningful employment to the highly functional autistic," explains Wheeler. "We initially saw this program presenting at a nationwide conference over a year ago. The people at the conference came back, we discussed it briefly, and decided we wanted to move forward with it."
If you are interested in joining the Uniquely Abled Academy, contact John Wheeler at 419-995-8194 or Wheeler.J@RhodesState.edu.