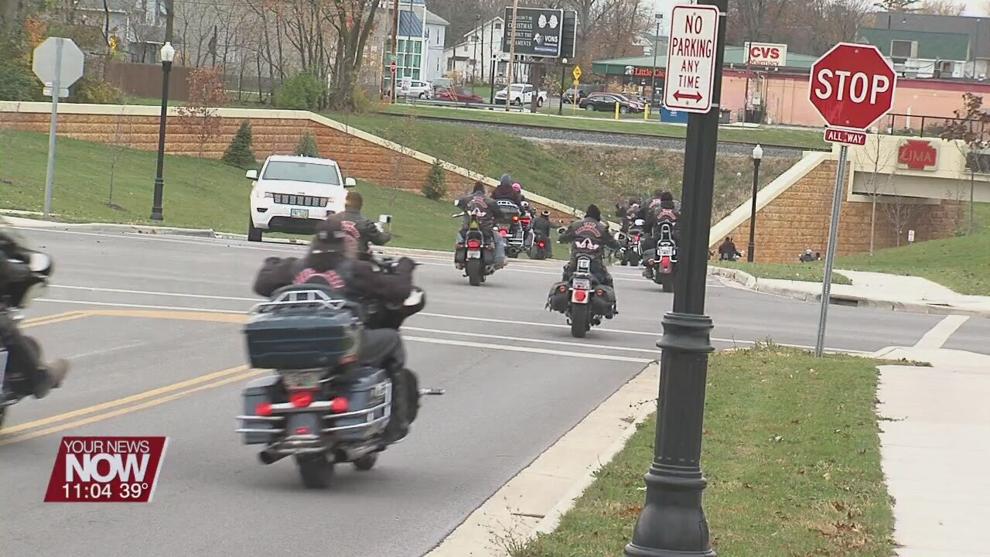 A local family is helping their son fight through a battle early in his life.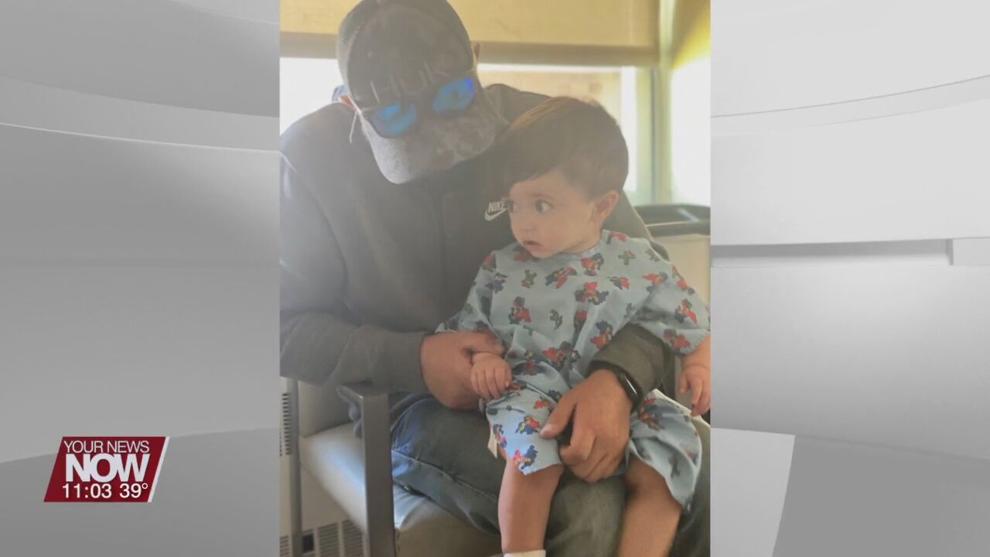 Maddox Prater is a fourteen-month-old boy who has a rare brain tumor called a papillary glioneuronal tumor. The neurosurgeon told the family that the tumor was the biggest they have seen in a kid his age.
Maddox has been to the hospital multiple times in the past few months for surgery to remove part of the tumor, and now faces rounds of chemotherapy before heading into further surgery appointments.
"He's been a trooper through it though," said Abby Prater, Maddox's mother. "He always has a smile on his face, even on his worst days. Its definitely... its a struggle for sure."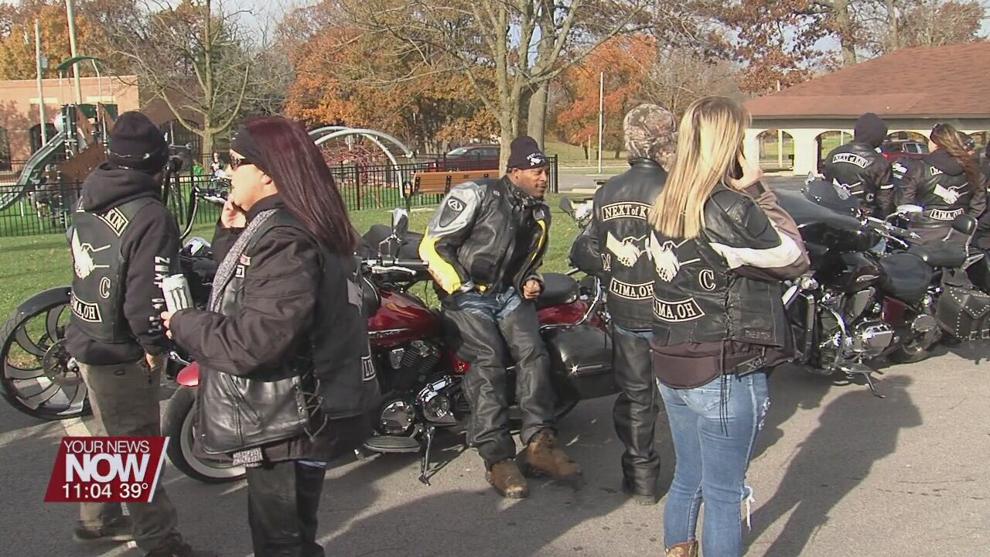 While Maddox is with his father in Cleveland undergoing treatment, an organization in Lima is stepping up to help raise funds for the family. Next of Kin held a "poker run" event filled with raffles, food, silent auctions, and more, all to help Maddox through his journey.
"We just want to see him home with his family," said Cassandra Plaugher, an organizer of the event. "He comes home and they end up having to send him right back. I'm just hoping and praying that this is a good turnout for him."
Abby Prater came back to her hometown in order to participate in the event and to thank all of those who have been in her and Maddox's corner.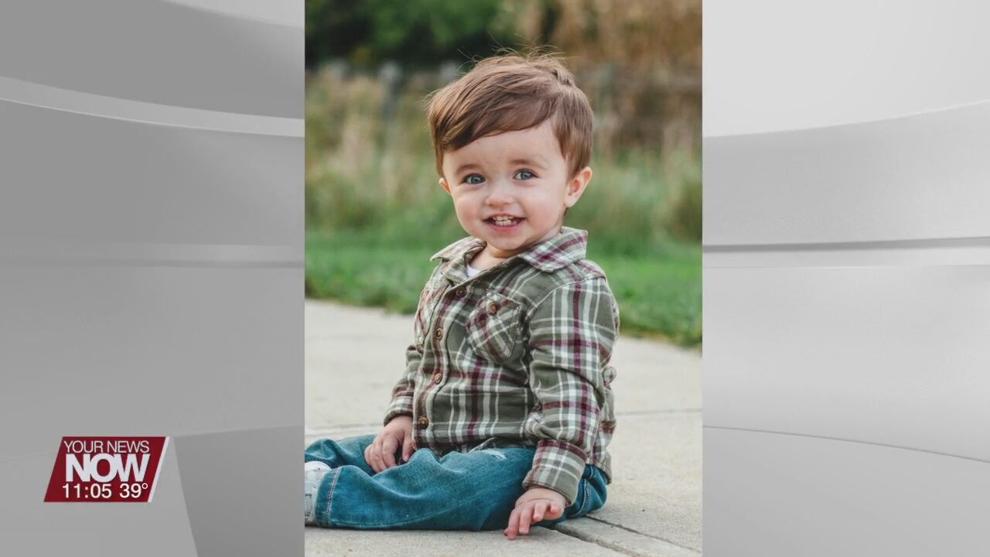 "Not many people, you know, in normal day life are around as much anymore, to be able to actually see people rally around not only us but my son especially because he needs it more than anybody right now," said Prater. "There are so many people in the community that have reached out and its appreciated more than anything because we wouldn't be able to make it through this without these guys."
Those who wish to follow Maddox's journey can visit his Facebook Page, Making Moves for Maddox.