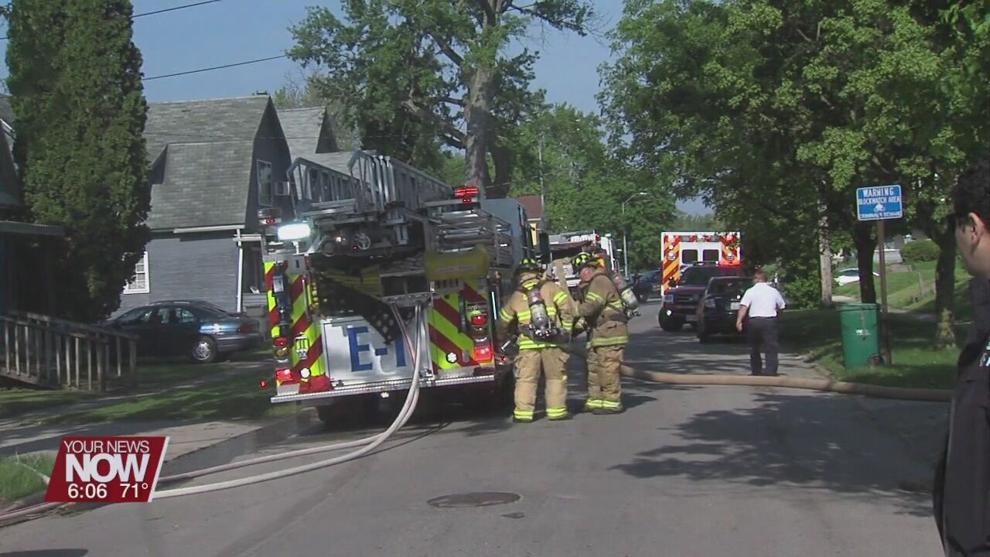 First responders in Ohio may soon see extra cash in their pockets if a bill proposed by state representatives is passed. Representatives Craig Riedel (R, District 82) and Phil Plummer (R, District 40) will introduce a bill this week giving first responders a $1,000 bonus award for working during the pandemic.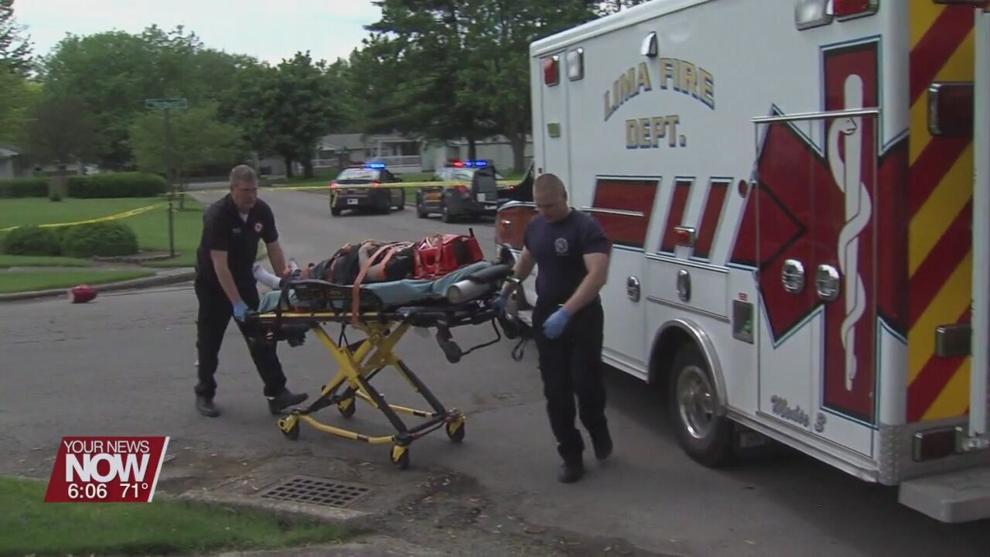 Individuals in law enforcement, fire departments, paramedics, EMTs, and more could each receive the bonus. Riedel says other states have already implemented this and bringing it to Ohio sends a clear message on how we support first responders.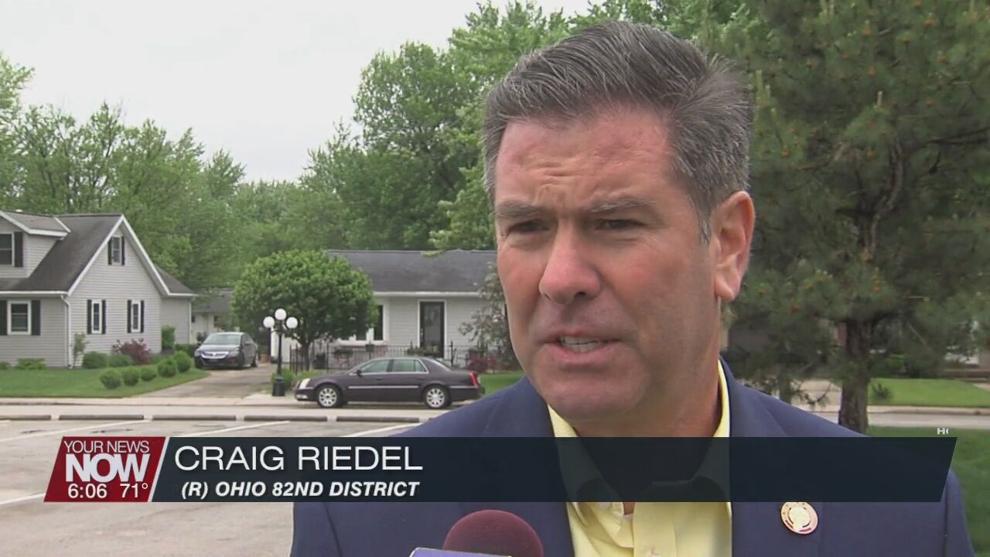 "Particularly the last year and a half through the virus, these folks have really done a lot to keep us safe and have put their lives at risk," says Riedel. "So, this is a small token for us and the state of Ohio to say to all of them how much we are thankful for their service, and how much we appreciate them."
Riedel says those eligible for the bonus must have been employed from March 1st, 2020 to now.