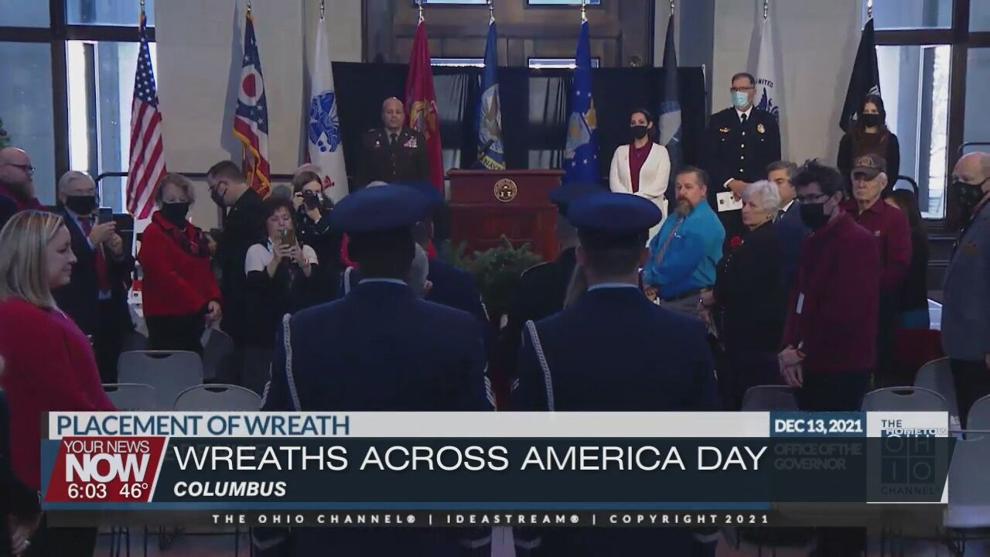 Ohio officials take time to remember the ultimate sacrifice of the men and women of the U.S. military.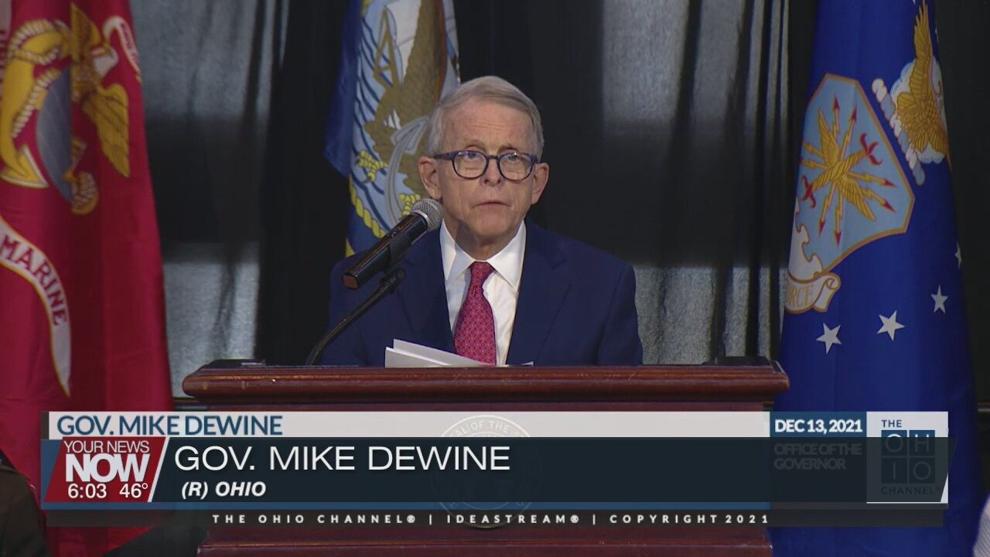 In anticipation of National Wreaths Across America Day this Saturday, Governor Mike DeWine and other officials held a ceremony in the Ohio Statehouse Atrium to remember those killed in action and honor active members of the military. There will be more than 2,500 locations across the country hosting a ceremony of remembrance for the men and women who sacrificed everything in the name of freedom.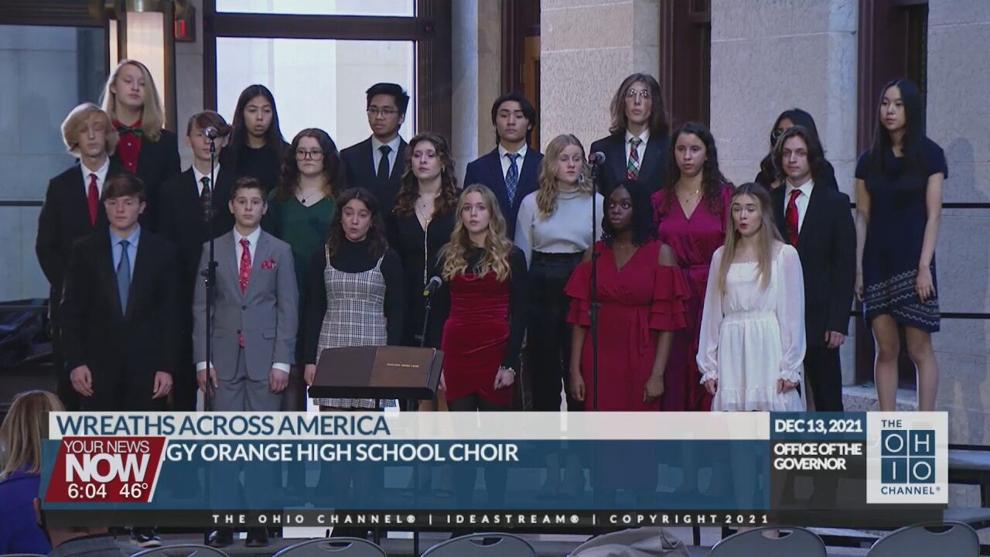 "Those who died in service to our nation, and their absence leaves a gaping hole in the lives of those left behind," says Gov. Mike DeWine. "It makes it hard. We also know the world is a better place because these brave men and women were part of it because they served. America is a better place because they lived."
There will be local Wreaths Across America events this Saturday at area cemeteries.