On Wednesday, a group joined by a Cleveland city councilman gathered in front of the Lima Rehab and Nursing Center to protest for Susan Washington.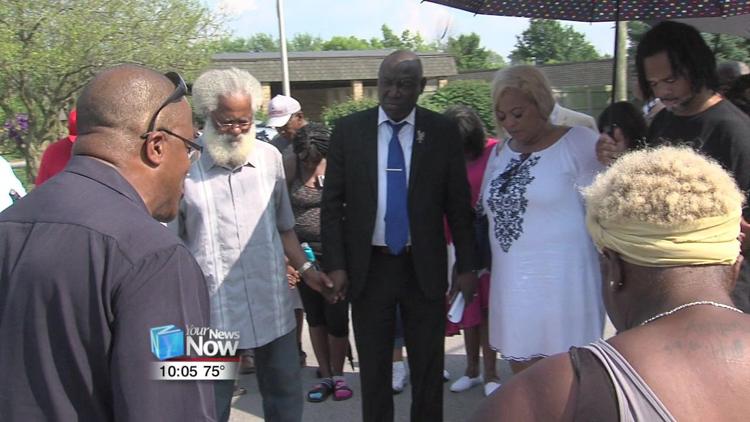 Chants of "No justice, no peace" and "Neglect is abuse" rang out at the peaceful protest. A Cleveland city councilman who was there says the protest was for all grandmothers everywhere. And to make sure Washington's injuries don't happen to other residents. He says this won't be brushed under the rug. He's contacted congressmen and the Department of Aging to investigate.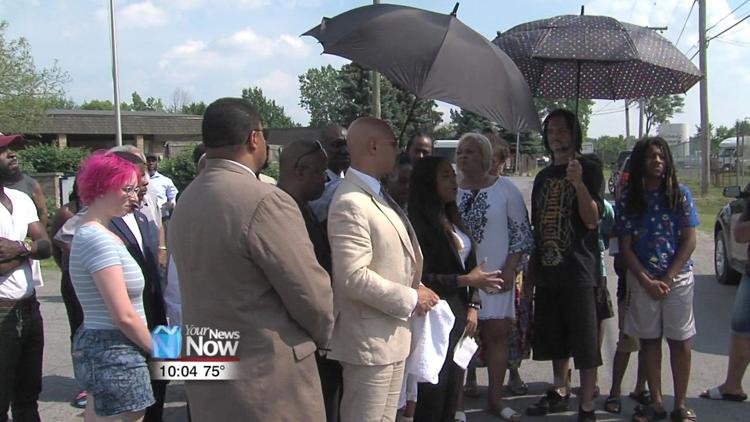 "We have to figure out what is going on where we have grandparents that are inside facilities like this, who I'm sure that there's good people here who are working here or maybe there are people who are here working who don't really want to be here," said Basheer Jones, Cleveland City Councilman. How do we address elder abuse."
Jones asks everyone to check on their elders and take any of their concerns seriously.