Nationally known civil rights activists arrived in Lima on Wednesday to help the family of injured nursing home resident Susan Washington find answers.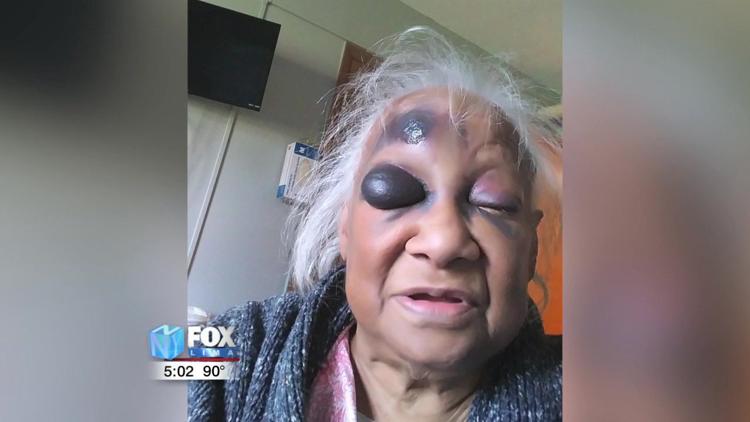 Susan Washington or as many refer to her now as "Grandma Sue", went viral after a picture and video went online of her injuries while at Lima Rehab and Nursing Center, reported on July 3. On Wednesday, notable social activists Ben Crump and Tamika Mallory joined Washington's family in conjunction with the Lima chapter of the NAACP to call for action. They call for an investigation by the state department of health.
"There should be a clear message sent by the highest authorities in Ohio that this will not be tolerated on our most vulnerable citizens," said Ben Crump, civil rights activist and family's attorney.
Lima police officials say the Department of Health has already begun an investigation, separate of the Lima Police Departments.
"Currently, we're working with the nursing home as well as the Ohio Department of Health to continue the investigation of Mrs. Washington's injuries. We're also looking into if there are any current charges to be filed," commented Detective Matt Boss, Lima Police Department.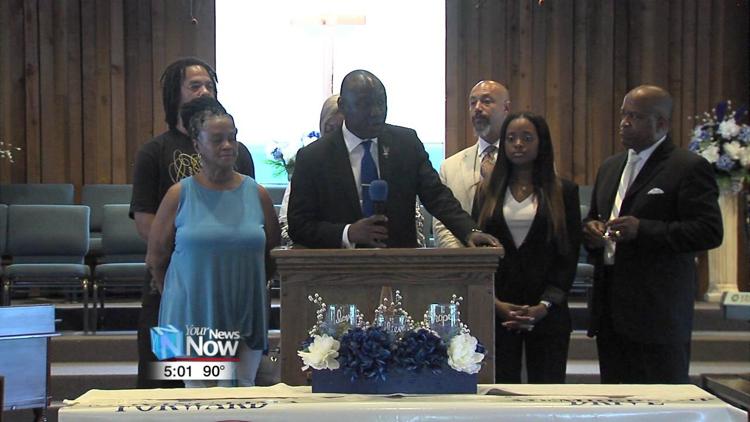 A week after being reported Washington's family still looks for answers.
"I just want to know what happened to my mom. We don't know what happened to her. They haven't given us any information. When we went there they wouldn't let us get the information. I didn't even receive a phone call from them until Friday and it happened on Monday," said Taija Cobb, Susan Washington's daughter.
The family said she has a history of falling since entering the nursing home in April. And she also suffers from dementia and can't recall what happened. Mallory and Crump believe the injuries are not consistent with a fall. They said they just want answers to protect the vulnerable citizens.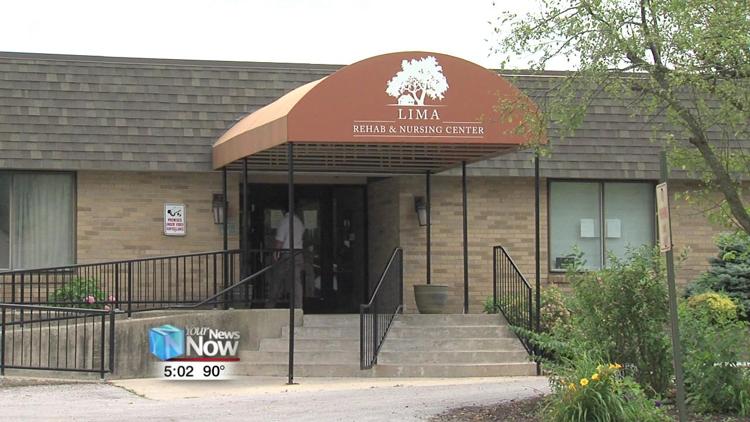 "This is about a grandmother that could've been my grandmother. An aunt that could've been my aunt. A mother that could be my mother," said Tamika Mallory, civil rights activist.
"This issue goes beyond race. This is about all of our grandmothers and grandfathers. This is at best neglect, if you can say that. But at worst this is abuse," said Ben Crump.
Representatives of the Lima Rehab and Nursing Center said they have no comment.