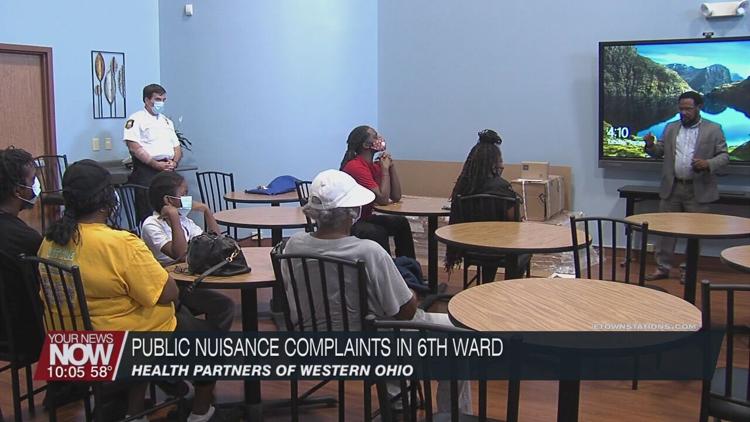 On Tuesday, citizens of Lima's 6th ward gathered to discuss recent issues within their communities.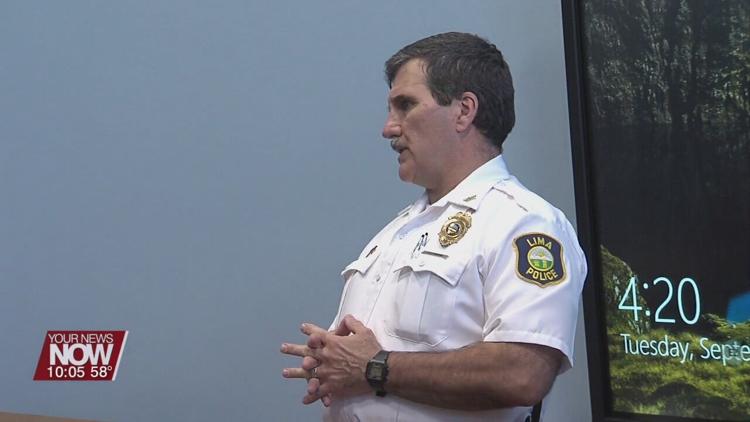 Councilman Derry Glenn, the city's Chief of Police Kevin Martin, and Deputy Law Director Anthony DiPietro, spoke on public nuisance complaints occurring in Lima's South side. Recurring house parties lasting late into the night are causing loud noise and street traffic. Residents say they are growing tired of the disrespect to their community. They believe the large amount of landlords not checking on their renters may pose a problem. They wanted to hold a meeting with city officials to figure out what could be done.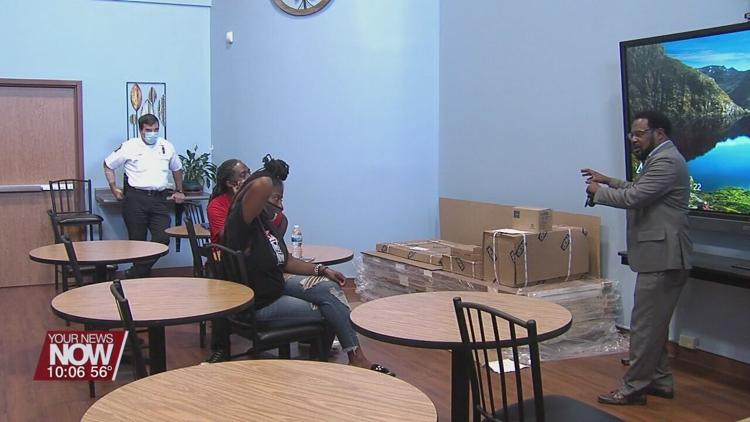 "We wanted this meeting to find out the legal side, what the law says, from the police side," explains Darrick Dillard, a resident of Lima's 6th ward. "Then what the law says as far as court zoning and what the law allows people who live in residences to do. As far as disturbing the peace and things of that nature, because how we feel could be anything but what the law says matters."
Dillard says moving forward, they hope to sort out issues through dialogue with each other before resorting to calling the police. However, Chief Martin does encourage residents to file these complaints, and that they will do their best to respond.