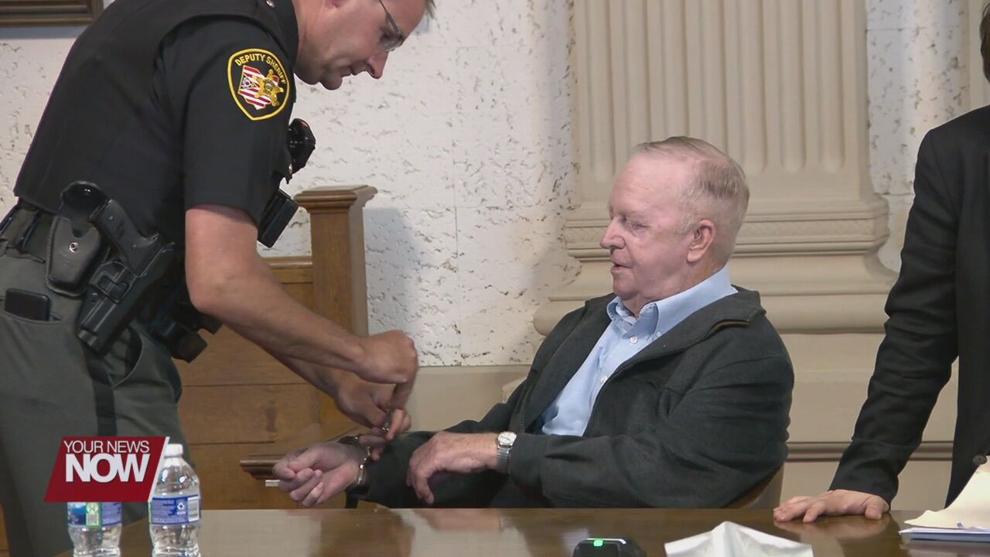 A Putnam County man received his verdict in his case in Putnam County Common Pleas Court on Wednesday.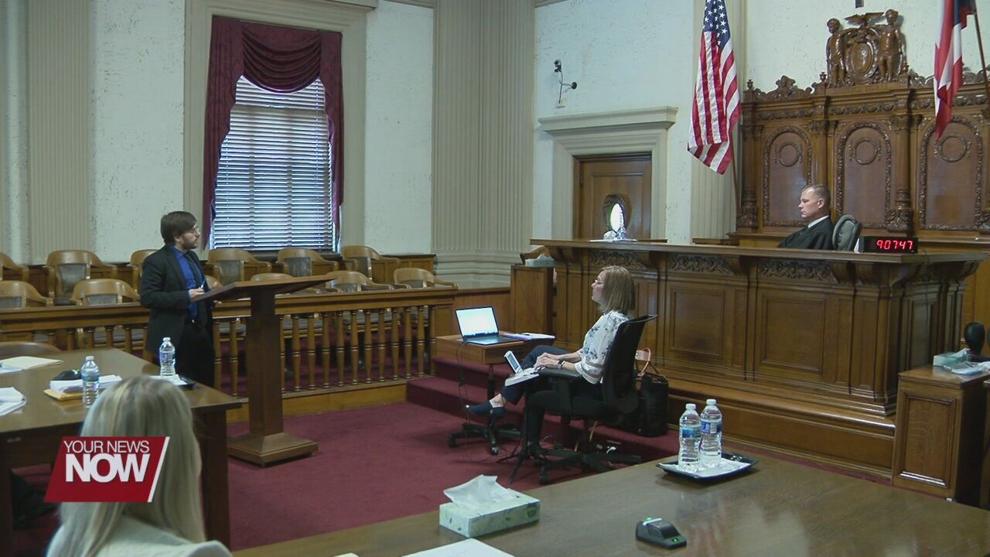 Larry J. Burkhart appeared with his representation for the second day of his court trial. Burkhart is facing multiple charges, three first-degree felony rape charges, four third-degree gross sexual imposition charges, and two fourth-degree felony gross sexual imposition charges.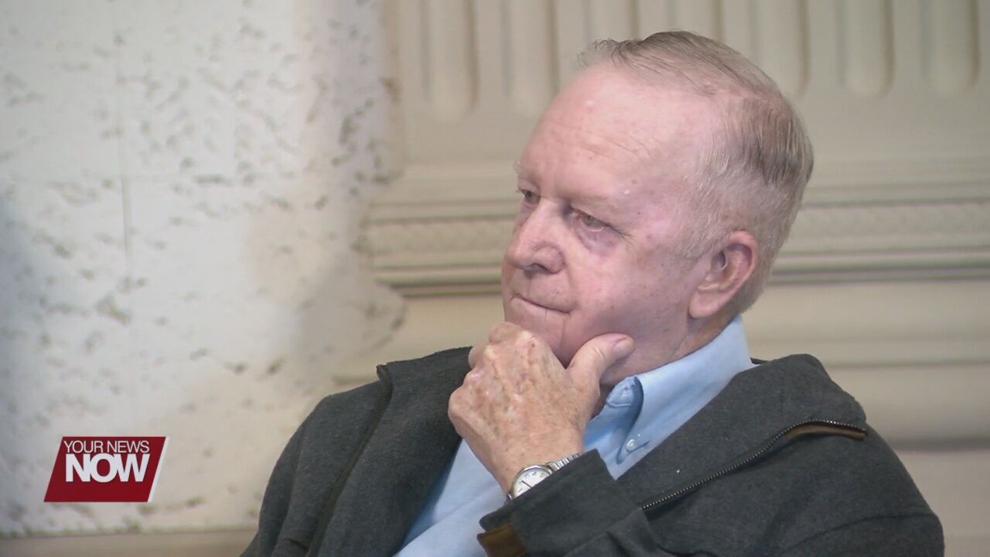 During yesterday's trial, both victims appeared on the witness stand and spoke on what transpired during a two-year span between 2017 and 2019. Both victims at the time were under the age of 13. Burkhart himself appeared on the witness stand to testify.
Wednesday's proceedings opened with closing arguments. The prosecution presented their argument, stating that on multiple occasions, Burkhart admitted to the alleged crimes.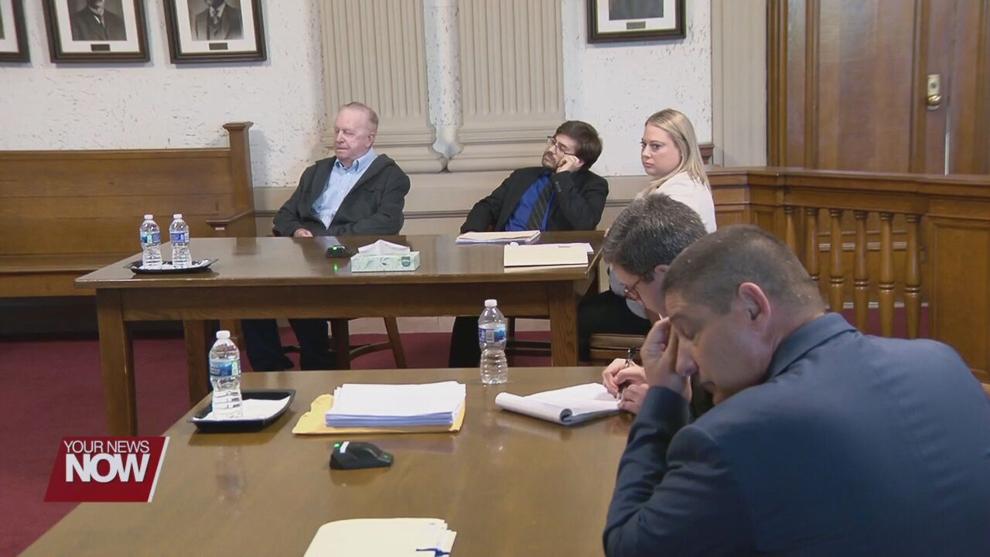 Burkhart's representation pleaded that the defendant was coerced into a false confession and that other factors must be taken into account when discussing the alleged crime.
After a brief recess, Putnam County Judge Keith Schierloh returned to his courtroom to deliver his verdict. The judge delivered a verdict of guilty across all charges in the case.
Sentencing will be handed down during a hearing scheduled for June 4th at the Putnam County Court of Common Pleas.