A record amount of people got involved in an annual Ohio Department of Transportation competition.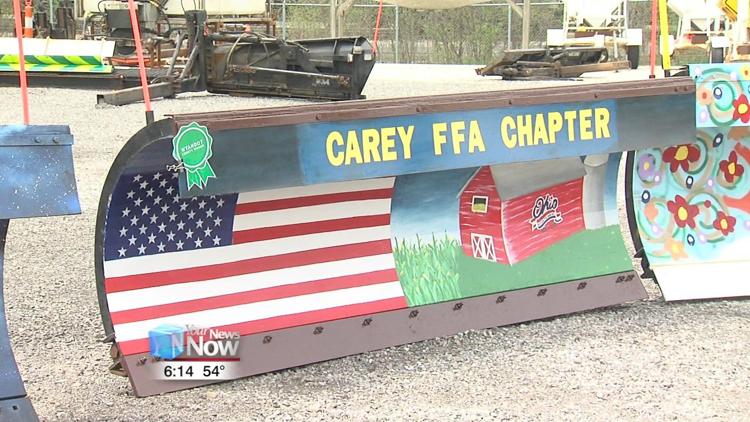 This year's Paint a Plow program is going on with 23 teams submitting their designs to the District 1 garage. This is the 6th year for the program and it the most people ODOT has ever had. This year has high school art classes, FFA clubs, career vocational centers, and more. The topic of paintings were pretty open-ended but could honor their school, Ohio pride, safety or other topics. ODOT employees will vote on their favorite while there is also a popular vote going on, on Facebook.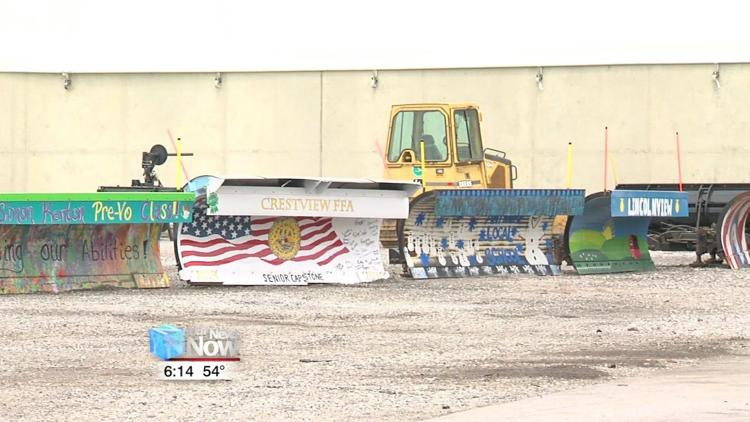 "I love in the summer, we're able to take these plows out and we really appreciate taking these out into the communities where they were created and just showing them off in the summertime, said Nick Buchanan, public relations specialist at ODOT. "Really showing appreciation for the school's art abilities and just the student's passion, which are very clear by these plows."
Voting is open on https://www.facebook.com/ODOTDistrict1/ through the weekend with a winner being announced on Monday.