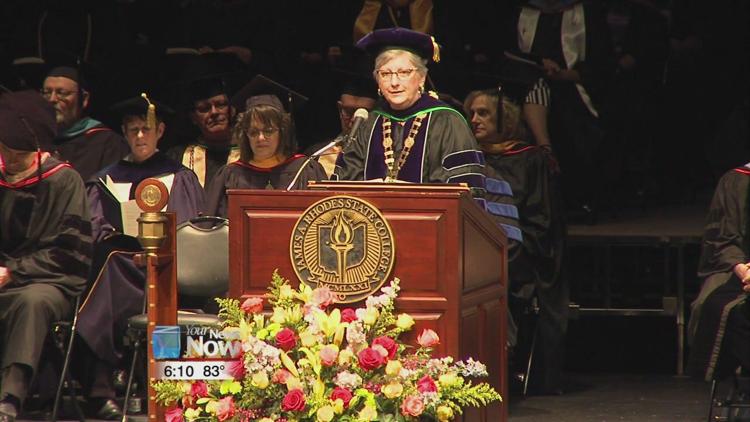 Rhodes State College has finished taping a virtual commencement ceremony for its graduates.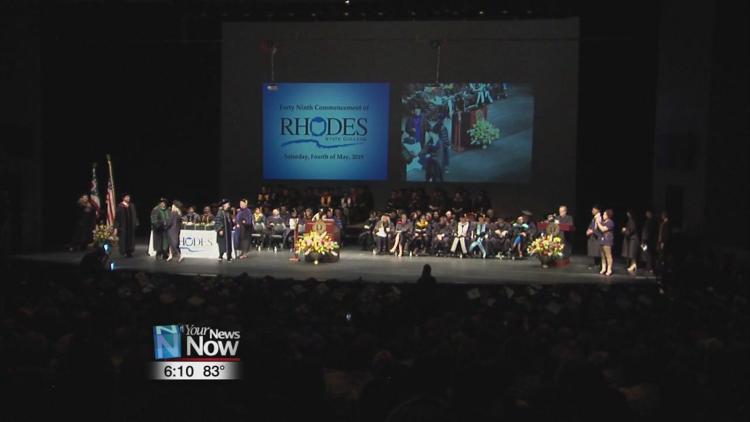 The college will be hosting the ceremony on Saturday, June 6th through a link on their website. Graduates' names will be announced and displayed on screen, and they are encouraged to wear their cap and gown as they join in.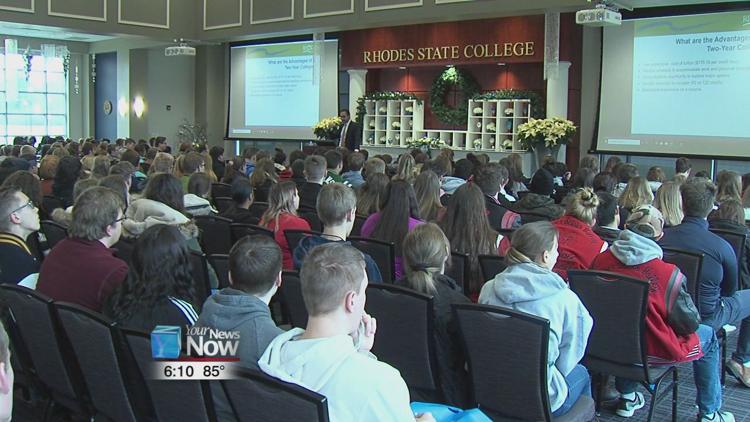 The Chancellor of the Ohio Department of Higher Education will be speaking for the commencement. Rhodes' president Dr. Cynthia Spiers will also be addressing the class of 2020 during the ceremony, and has a message for those who will be officially graduating in just over a week.
"Be diligent, don't face any challenge with an unknown spirit," said Dr. Spiers. "You have gone through a pandemic to finish your degree - you can achieve anything."
Graduates will also be receiving a gift box that contains items to commemorate the graduation.