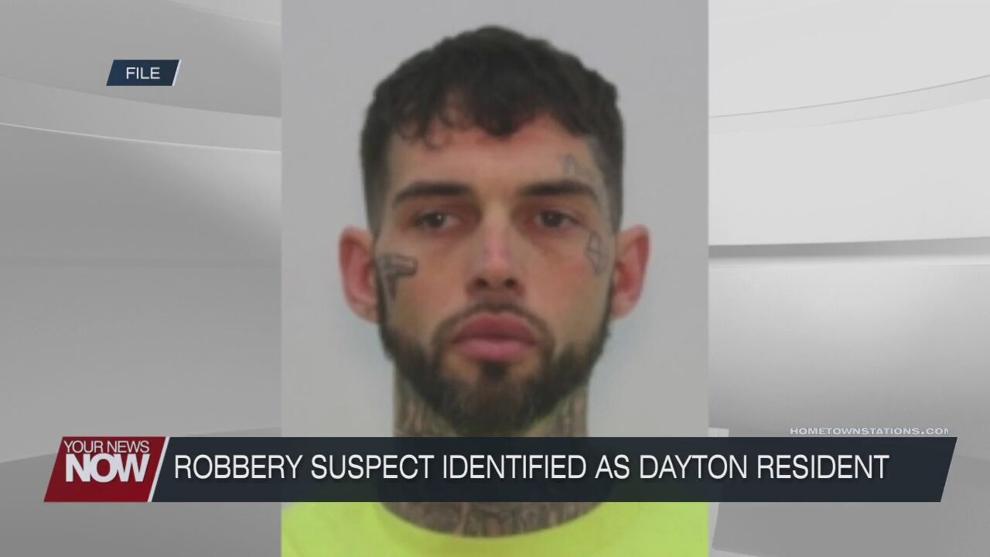 Your News Now at 10 Update: A man who stole two vehicles in Lima yesterday, and was identified by police today, now reported to be in custody tonight, in what is still a developing story.
Daren Day of Dayton was identified as the man in photos released by Lima police detectives after they heard from witnesses, reviewed security video, and got multiple tips from the public.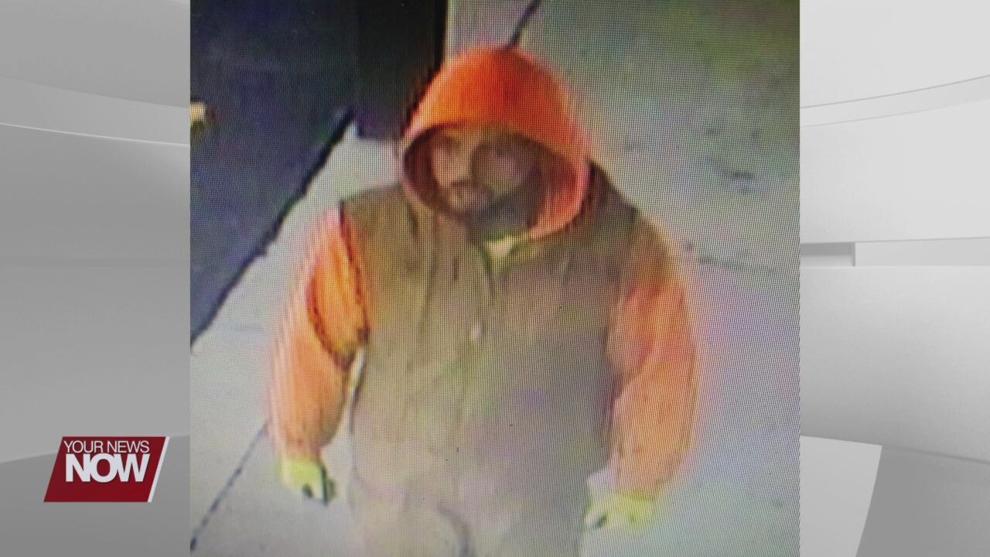 It started when officers responded to the area of Cable Road and Latham Avenue on Monday for reports of a strong-armed robbery. One of the car owners was injured. Day fled from the scene in a white Chevy Impala.
Lima police say they have received word that Day was taken into custody by Kettering police on the warrant they issued and is being held for the Lima Police Department. We expect to have additional details as they become available.