The City of St. Marys is gearing up for another possible flood that may happen overnight.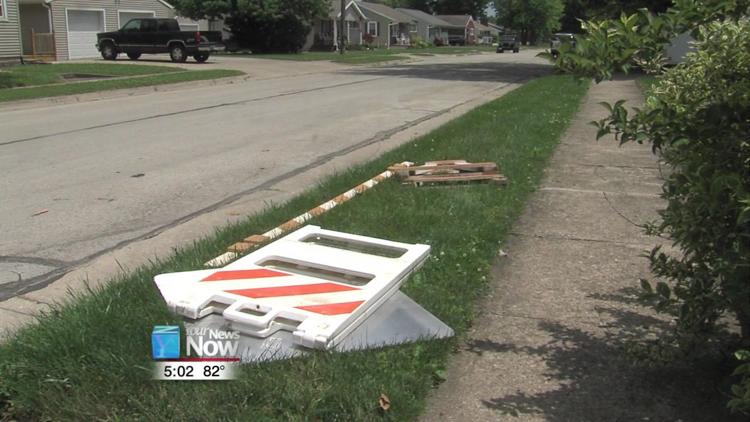 The city is offering sandbags to people to prepare for flood water, as well as staging barricades at roads that have the greatest potential to flood so that the barricades can be put up quickly if needed. The city is not taking any chances with rainfall - even if the totals are not expected to be too high.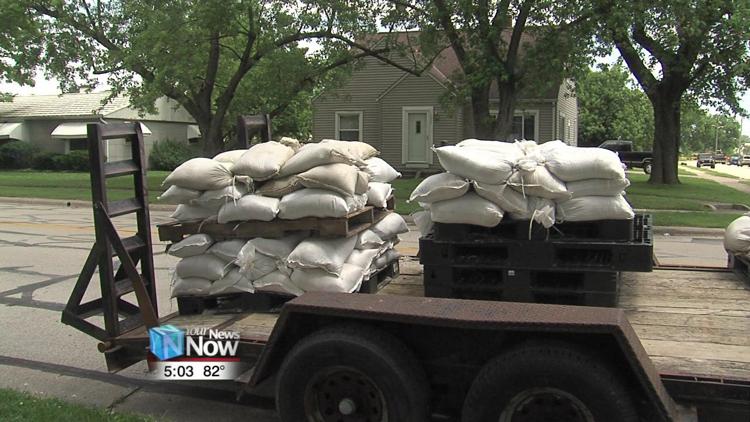 "We're told to expect anywhere between two or three inches of rain, and normally that wouldn't cause that big of an issue, but with the ground being so saturated, we're concerned," said city Public Service And Safety Director Greg Foxhoven. "We're trying to stay prepared - we want to be vigilant, and we don't want to over-react, but we certainly don't want to under-react."
St. Marys has dealt with several other flood events within the last month and a half.