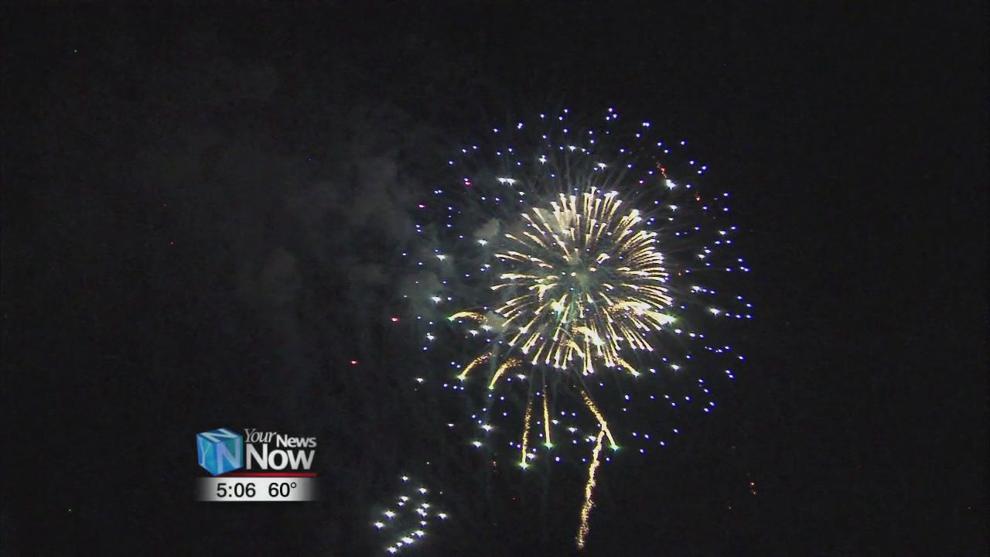 One of the largest 4th of July celebrations in the region has officially been cancelled.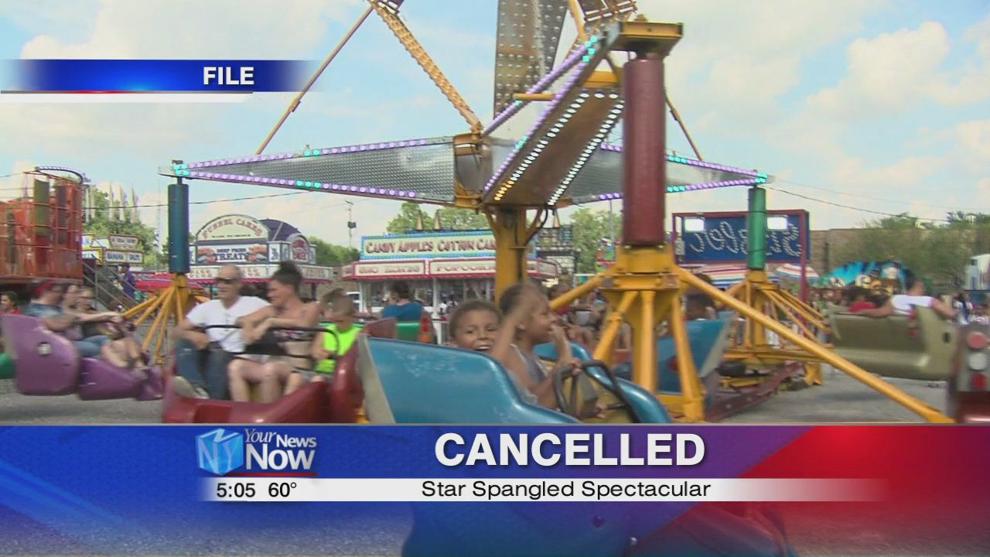 It was announced Wednesday that Lima's Star Spangled Spectacular is cancelled. There will be no activities and no fireworks. At this point, the state is still under a mass gathering mandate if 10 people or less. Decisions needed to be made as well concerning details with contractors and vendors that needed to be completed.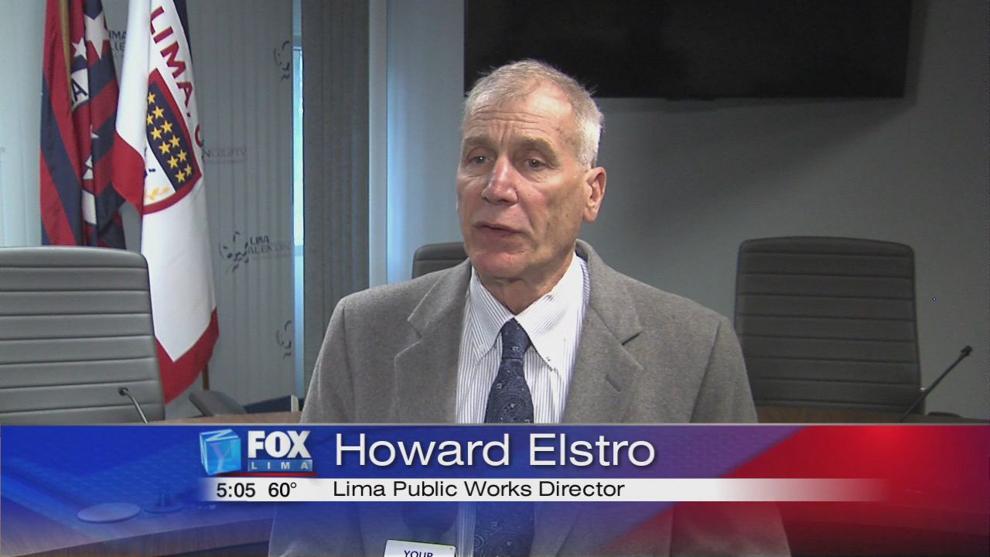 Lima Public Works Director Howard Elstro explains, "We (the SSS Committee) just recognized that due to the overall cost and the number of people that are committed to pulling the event off as it has been in the past, it really needed to be decided now to announce to the public that it will be canceled."
Elstro says the committee is already working on the 20-21 edition of the Star Spangled Spectacular.