Members of the Van Wert community sat down for a cup of coffee and a conversation with their state representative.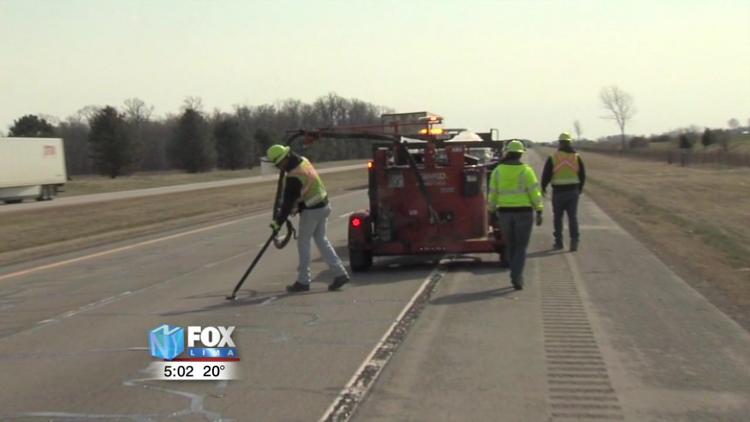 State Representative Craig Riedel, R-Defiance, met with some constituents at Truly Divine in downtown Van Wert. The meeting gave people a chance to talk about their concerns with state issues, with a major focus on the transportation budget, specifically about the gas tax.
Riedel assured them the house had concerns about that as well, which is why they adjusted the proposed tax when passing the budget from a sweeping 18 cents per gallon to begin immediately to a 10.7 cent increase per gallon on unleaded and a 20 cent increase on diesel to be spread out over a couple of years. 
"The governor's increase of 18 cents a gallon would've generated about $1.2 billion," said Riedel. "The House felt like that number was a little high. We feel the number is closer to $900 million, so we're close but we actually adjusted those numbers to bring in correspondence with the shortfall that we feel actually exists." 
While there, he also commenting on Governor Mike DeWine's H2 Ohio Fund that will focus on water quality across the state. While regulations have been put in place that has helped Grand Lake St Marys over the years, those rules haven't worked for some of Ohio's other bodies of water, including Lake Erie.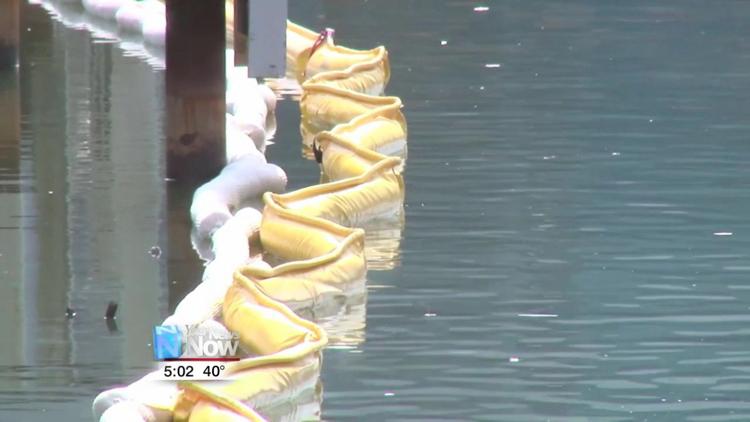 "There's no question that the general assembly will support doing something along those lines because we all know Lake Erie's the crown jewel of Ohio," said Riedel. "We all get to go up there and recreate and fish, and all the fun things you do up there. Not to mention, the folks in the Toledo Ohio have to have good water to drink."
Reidel says that H2 Ohio Fund could see as much as $1 billion to go towards Ohio's water quality over the next ten years.