Exactly what law enforcement hoped wouldn't happen, did happen this New Year's Eve. And it put a few, including the sheriff, in some danger.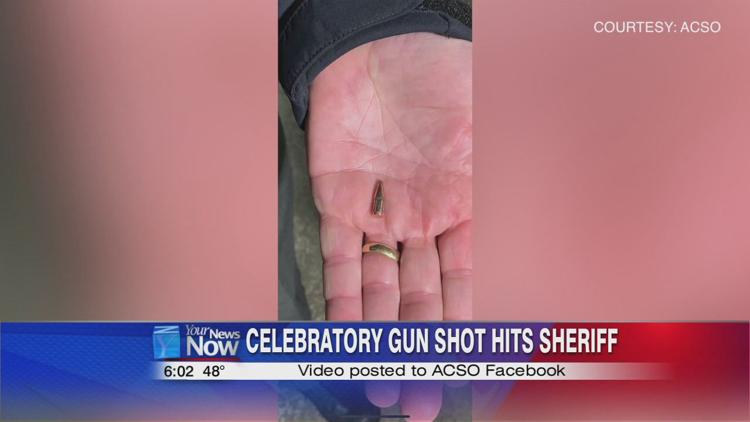 Sheriff Matt Treglia was struck by a stray bullet during someone's celebratory gun firing. A video posted to the Allen County Sheriff's Office's Facebook page explains the incident. A few minutes into the new year, Major Todd Mohler took the video sitting in a cruiser with the sheriff across from the Civic Center on Main Street.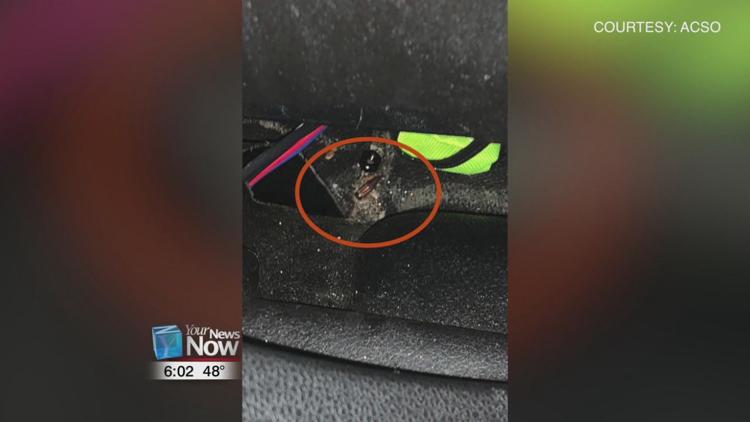 In the video, you can hear round after round being fired. Towards the end of the video, a stray bullet ricochets off the Lima Police Department's unit parked next to them, into the sheriff's cruiser. It passed inches from Mohler's face into Treglia's chest.
No one was hurt during the incident but the sheriff's office reminds everyone how dangerous this can be because what goes up must come down.