A local fire department wants the community to know a new charitable foundation is legitimate and will help enhance services through the department.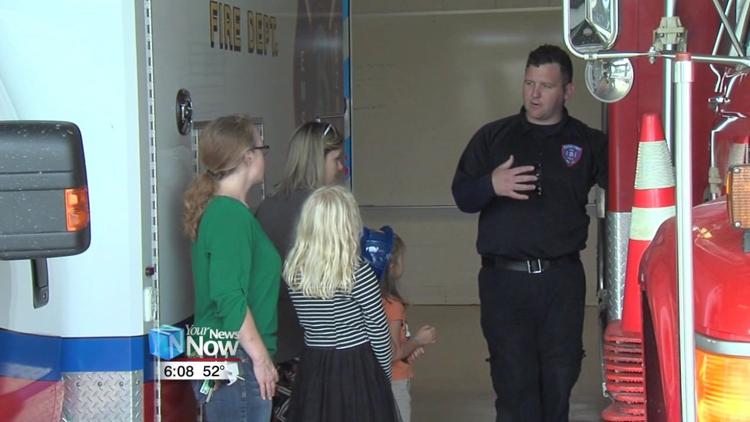 The Bath Township Fire Department Foundation is a 501(c)(3) charitable organization. It has been created to meet the growing request of businesses and individuals who wanted to donate to the fire department. The foundation board of seven members has made their focus on training education and professional development of firefighters.
"There's a lot of cost in keeping all the certifications up, the firefighters often like to travel for seminars, and workshops, and conferences," explained Chief Joseph Kitchen, Bath Fire Department. "This is going to give the budget a little cushion to be able to do some of those things, so we're really excited. We also plan to expand some programs such fire prevention and education for the community, so it's going to be really great."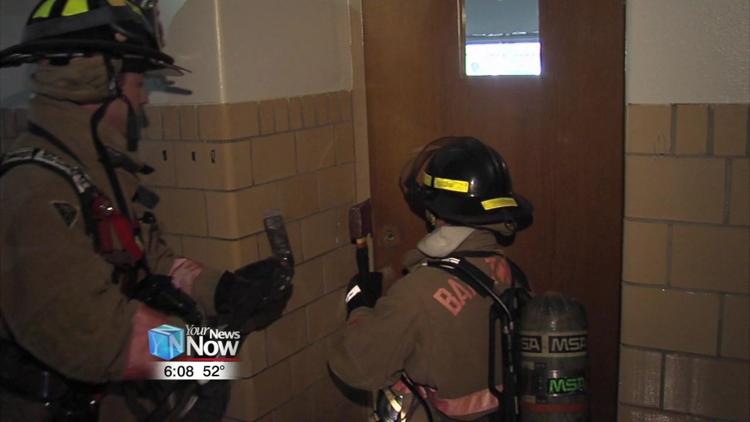 Chief Kitchen says residents will soon be getting a correspondence in the mail about the foundation that contains a donation card. They will not be going door to door or making phone calls. You can call the department at 419-221-0550 with questions.